Mortgage lender says non-banks are increasingly fuelling Auckland's residential building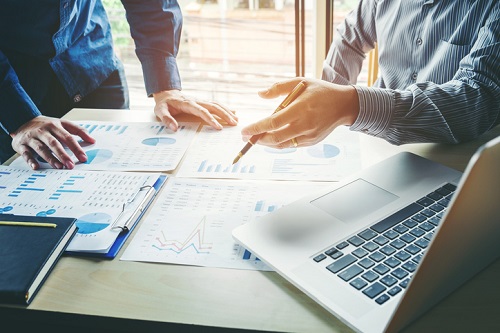 The peer-to-peer lending space is gobbling up market share in mortgages as banks appear to be lending less to homebuyers, says one P2P mortgage lender.
Non-bank Southern Cross Partners is growing 20% year-on-year as the banks retreat from funding house, and sector demand grows, Southern Cross Partners chief executive officer Luke Jackson said.
"The banks run auto decisioning for their property lending, so if you don't tick all the boxes you don't even get off the starting block," he said. "The non-bank lenders like ourselves are still 'human' centric in our decision making."
Jackson claims that if it wasn't for non-bank lenders helping to fund Auckland's building programme, the sector would be going nowhere fast.
He noted that New Zealand's Responsible Lending Code has made local banks more risk averse, and that the misconduct of the type recently uncovered in Australia has entrenched the banks' reluctance to lend.
Australian banking regulations, he suggested, put limits on parent bank lending to New Zealand banks, which has made it harder and more expensive for local banks to get the cash they need for local lending.
"It's more important now that we get the investment because without an adequate money supply, growth and development slows down. In a city that needs 13,000 houses a year to keep up – but only 7,000 are being built annually – lack of funding will only make the housing crisis worse," Jackson added.