The increase in business is an indication that non-bank lenders are offering good solutions to mortgage adviser clients, says general manager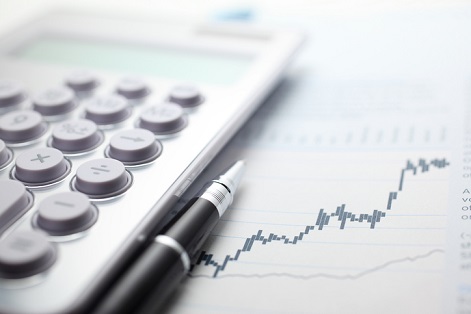 RESIMAC Home Loans has increased its market share in the non-bank adviser space over the last year, with applications reportedly rising by 32%.
The group saw its overall share of the market rise from 35% in 2017 to 42% in 2018. It also saw a 33% increase in settlements, with alt-doc and specialist applications rising by 28%.
Non-bank lending is being looked at with more interest by the first home-buyer and mortgage adviser market as banks continue to tighten their criteria, making it a tough environment for buyers and investors. Alternative lenders have become an effective intermediary step between securing a mortgage and moving back to a traditional bank lender, as they often take smaller deposits and have more leniency towards minor credit blips.
RESIMAC general manager Adrienne Church says the firm has always worked closely with advisers, but that the space had really gained steam over the last year.
"The increase in adviser business is a strong indication that RESIMAC is providing advisers with the solutions their clients need," Church said.
According to Church, RESIMAC saw an 80% increase in applications from self-employed people in the three months to June, all of whom had been unable to secure a mortgage from a traditional bank lender. Non-bank lenders have been increasingly pushing for more market share as lenders tighten criteria, and RESIMAC recently hosted a "speed date" event for mortgage advisers with four other non-bank lenders to inform them of the options they're able to provide.
"It's been pretty tough for self-employed borrowers over the past 18 months or so," Church stated. "We made helping self-employed borrowers a key focus this year, using a combination of competitive rates and policy and loan features that recognise the different lending needs of self-employed Kiwis."