Find out the first main centre to see a month-to-month drop in house prices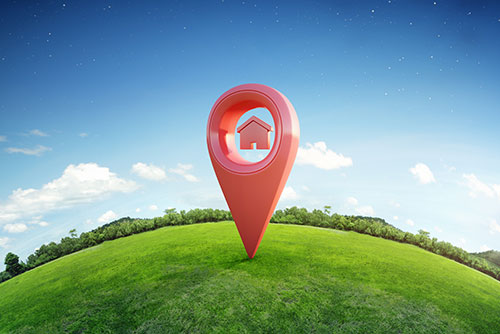 Last year and the beginning of 2021 were crazy for New Zealand's housing market, but new CoreLogic data has shown the first signs of a slowdown, with Tauranga the first main centre to see a month-to-month drop in house prices.
The CoreLogic House Price Index (HPI) for February 2021 said falling house prices in Tauranga could be a sign that the market is slowing down, especially as the loan-to-value ratio (LVR) restrictions are officially back in place and there will be further tightening for investors in May.
CoreLogic head of research Nick Goodall said: "This is especially likely following the Minister of Finance's direction to the Reserve Bank to 'have regard to the impact of its actions on the government's policy of supporting more sustainable house prices'."
"While previously the RBNZ Governor, Adrian Orr, has expressed that the Bank has always done so, the latest communication is more explicit with regard to actively contributing to the government's housing policy objectives, namely reducing investor activity and improving affordability for first home buyers."
Read more: Price gap between upper and lower end of housing market is growing – QV
CoreLogic's latest data revealed that each main centre had seen annual growth of over 10% to the end of February, with Wellington experiencing the most significant growth at 16.6% – taking the average property value for the wider Wellington area (including Porirua City, Hutt City, and Upper Hutt City) to over $900,000 for the first time.
By contrast, Tauranga saw a 1.5% drop in values over the month to February. CoreLogic also deemed the city unaffordable due to the 43% average income required to service a mortgage, the worst of the main centres.
Goodall added: "From a nationwide perspective, banks have been busy assessing mortgage applications and ordering valuations for properties to lend on, but there are anecdotes of rushed applications to 'beat the return of LVR restrictions' from banks outside the 'big four'."
"Interestingly, mortgage advisors have stressed the importance of clear communication of the LVR limits as potential would-be buyers are put off due to the perception of requiring a 20% deposit. This is because there is an allowance of up to 20% of new lending to be written with less than the standard 20% deposit, as well as there being exemptions to the limits for new builds."