New report reveals growth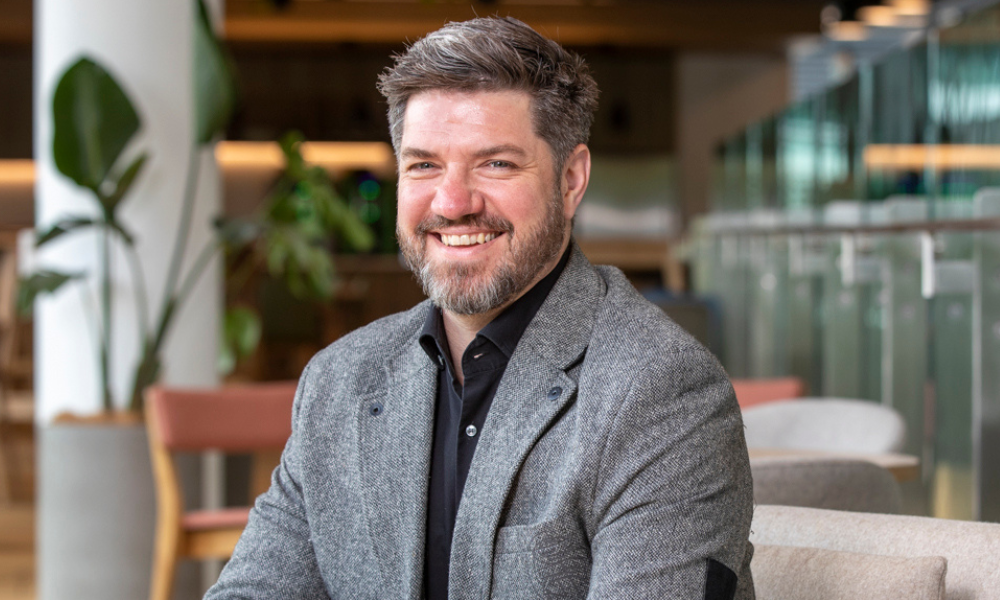 Fears about New Zealand falling into recession have not turned into reality – the latest economic data shows gross domestic product rose by 1.7% in the June 2022 quarter.
A recession is defined as two consecutive quarters of negative GDP growth.
Stats NZ figures released on Thursday show 1.7% growth in the June quarter, following a 0.2% fall in the March quarter
New Zealand's services industries, which make up about two-thirds of the economy, were the main contributor to the increase, up 2.7%, Stats NZ said.
"The reopening of borders, easing of both domestic and international travel restrictions, and fewer domestic restrictions under the orange traffic light setting supported growth in industries that had been most affected by the COVID-19 response measures," Stats NZ national accounts – industry and production senior manager Ruvani Ratnayake said.
Read next: Has New Zealand fallen into a recession?
"In the June 2022 quarter, households and international visitors spent more on transport, accommodation, eating out, and sports and recreational activities."
Overall household spending fell 3.2%, driven by lower spending on goods such as used cars and audio visual equipment. There was a similar decline in retail trade activity.
The economy's bounce back of 1.7% growth is well above Kiwibank's 1.1% forecast and the market consensus of 1%.
Kiwibank chief economist Jarrod Kerr (pictured above) said the Reserve Bank of New Zealand remained on an inflation-fighting path.
"The headline GDP print came in close to the RBNZ's forecast of 1.8% and we expect the RBNZ to deliver its fifth successive 50bps hike at the monetary policy review in October. We see the cash rate reaching 4% by the end of the year," Kerr said.
He said economic growth had been driven by the move to the orange traffic light setting, with people returning to work and border restrictions being eased.
Kerr said the return of tourists had an outsized impact, albeit off a very low base but Stats NZ's reported drop off in household spending was a concern.
"So what does this mean for monetary policy – not much. It simply confirms what we know," Kerr said. "The RBNZ is not yet done and they've made that unambiguously clear."
Read next: Net migration outflow continues – Stats NZ
"The end goal is an inflation rate back at target and doing so requires domestic demand to ease back, restoring balance in the economy."
Kerr said between weak confidence and deteriorating firm investment intentions, signs of slowing domestic demand are already emerging.