Thirty winners recognised for achievements, initiatives, and contributions to the industry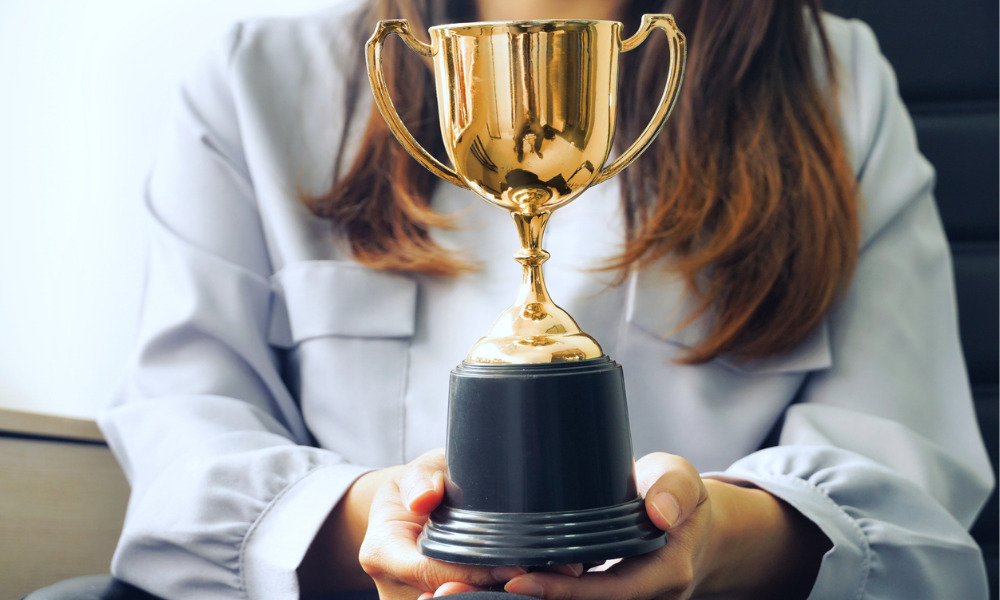 The top female leaders in the New Zealand mortgage industry are redefining what it means to succeed while their industry faces challenges such as rising interest rates and inflation.
That is why NZ Adviser (NZA) is proud to present its Elite Women 2023 - trailblazing, business-savvy mortgage professionals setting new standards.
Finding the best female mortgage leaders
NZA identified New Zealand's Elite Women for 2023 by inviting mortgage professionals from across the country to nominate the most exceptional female leaders. Nominees had to be working in a role related to, interacting with, or in some way impacting the mortgage industry and had to demonstrate a clear passion for their work.
The NZA team asked the nominators to describe their nominee's standout professional achievements over the past 12 months, initiatives and innovations, and contributions to the mortgage industry.
After a thorough review of all nominations, the NZA team narrowed down the list to the final 30 Elite Women who have made their mark in the industry.
Elite Women 2023
Some of the 30 winners this year are:
Learn more about these winners by clicking the links above, or see the rest of the list by reading the NZA Women Leaders in Mortgage in NZ special report.