"This site is set to disrupt a category that hasn't changed in decades"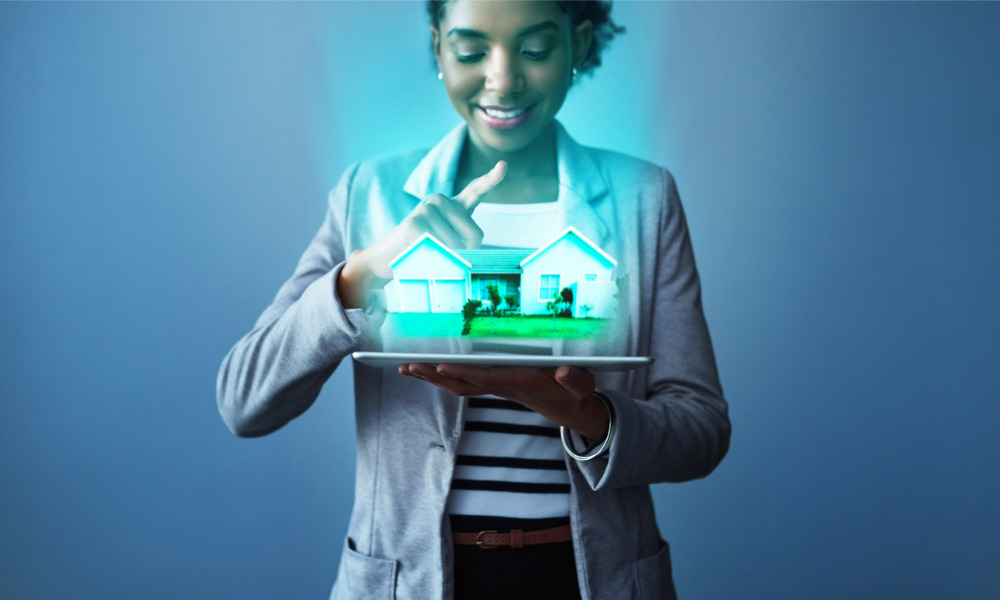 Competition in the real estate market has become fierce with the launch of local startup My Pitch List.
My Pitch List is a two-sided digital platform that allows sellers to put their property up for a pitch and invite real estate agents to bid to win it as a new listing. Sellers receive full transparency around agents' commission rates, sales history, and recommendations to help them make decisions.
Co-founders and co-managing directors Regan Grafton and Julie Spedding said they started building the platform following the sale of the latter's home.
"Kiwis pay some of the highest commission fees in the world, and many people don't realise that these fees, along with marketing costs, can be negotiable," Spedding said.
"They just need to know where to start and be given the confidence to do so. My Pitch List addresses this by giving sellers an easy-to-use platform to compare agents and choose the best one for them."
Read more: Kiwis remain keen on climbing the property ladder
Grafton said sellers want better rates from agents. However, they feel uncomfortable negotiating commission and marketing fees face-to-face.
"My Pitch List takes away the awkwardness of the interaction when choosing an agent. We're aiming to put the power into the hands of the sellers," Grafton said.
"This site is set to disrupt a category that hasn't changed in decades. It delivers a true win, win to both sellers and agents. MyPitchlist.co.nz arms sellers with the knowledge to make an educated decision as well as reducing their commission fees. And secondly, it creates a new pipeline of business for agents."