Mortgage arrears climb for seventh month, says Centrix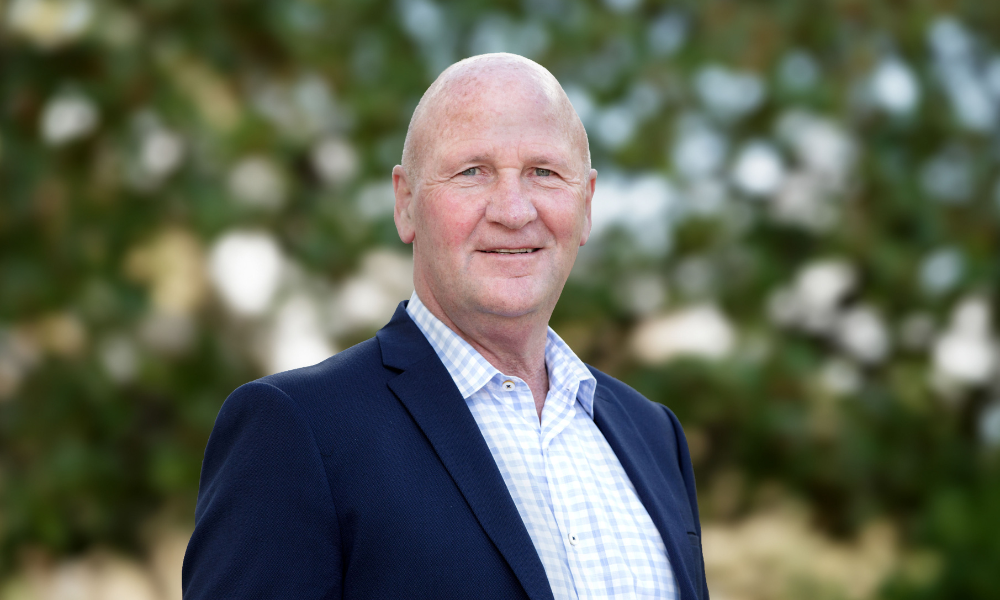 While consumer credit demand is holding up, the value of new mortgage borrowing has significantly dropped year-on-year and new applications are also lower, the latest credit data shows.
The number of mortgage borrowers falling behind on their repayments is rising, signalling interest rate rises are starting to bite.
The March Centrix Credit Indicator report, released on Monday, shows that the value of new home lending drawn down (which includes home purchases and new borrowing against a mortgage) was down 42% year-on-year, which Centrix said reflected the downturn in activity in the housing market.
Mortgage applications (the number of people who apply) were down 7% year-on-year but were up 15% in February 2023 compared to January.
The data follows 10 consecutive official cash rate increases, taking it from a record low 0.25% to 4.75%. Economists are forecasting a further 25-basis point rise on Wednesday, with ANZ chief economist Sharon Zollner acknowledging that interest rates had "gone a long way over a short time".
Centrix managing director Keith McLaughlin (pictured above) told NZ Adviser that mortgage lending figures were likely to have been influenced by the current housing market.
The reason for the 7% decrease in mortgage applications compared to a 42% decrease in the amount of home lending drawn down was that borrowers typically apply to multiple sources, he said.
"Successful drawdowns are down quite materially, whereas applications are less affected because of the multiple applications to different lenders," McLaughlin said.
Almost 19,000 mortgages past due in February
While interest rate rises typically take time to flow through to borrowers, Centrix data shows that mortgage arrears have climbed for seven consecutive months, the credit bureau saying this was "out of line" with normal seasonal trends observed.
"That coincides with when it was signalled that interest rates were about to start rising, and people started to pull back," McLaughlin said.
In February, 18,900 (1.29% of mortgages) were past due (missed a mortgage payment), up 23% year-on-year, data showed.
"I think there's two economies out there – people who have had a home for quite some time have either paid down or paid off their mortgage and are less impacted by what's happening at the moment with rising rates and cost of living," McLaughlin said.
On the other side, McLaughlin acknowledged that recent property buyers carrying reasonably heavy mortgages that had purchased when interest rates were low were now rolling over onto higher rates.
"That coupled with the grocery bill, the power bill and everything else … it is putting too much pressure on the household budget," McLaughlin said.
Arrears for buy now pay later were 9.2% in February, similar to unsecured personal loan arrears (8.9%). Credit card arrears fell slightly from 5% in January to 4.7% in February, up 4.4% year-on-year.
Credit demand increases year-on-year
While total mortgage lending was down 42% year-on-year, total consumer lending was up 19%, which Centrix said was driven largely by new personal and vehicle loans.
Demand for business credit was down 6% year-on-year, but was up 12% compared to January, Centrix said.
"The hospitality and retail sectors have encouragingly seen improving credit defaults in the last month, while tourism continues strengthening after several downturned years due to COVID border restrictions," McLaughlin said. "However, the construction sector braces for an uncertain outlook with rising defaults and an increasing number of companies collapsing while owing significant debt."