This amid rising mortgage rates and recession concerns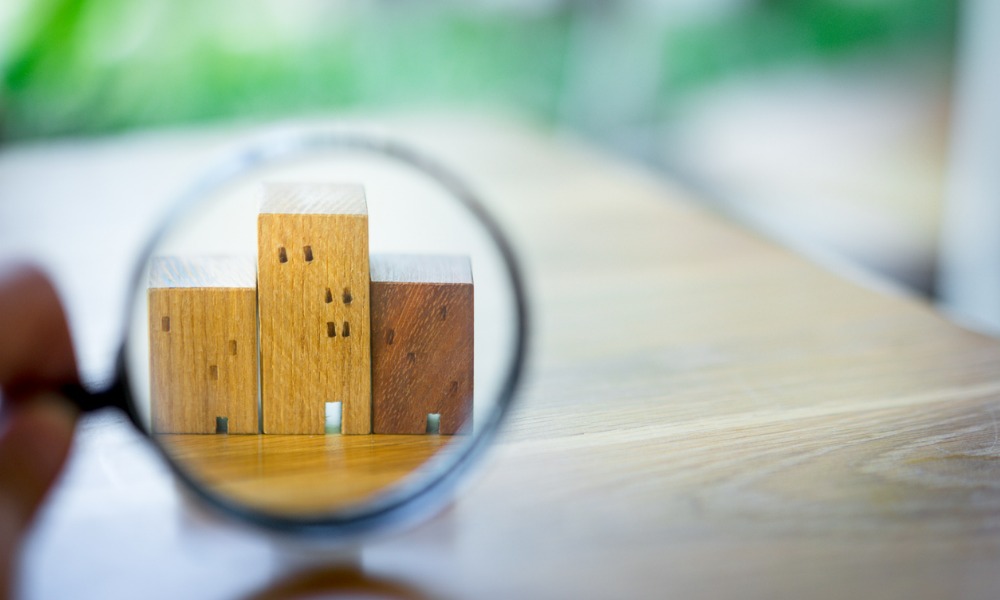 The government has rolled out a new online tool to compare housing affordability – this amid rising mortgage rates and growing fears of recession.
According to the Ministry for Housing and Urban Development (MHUD), the site has been launched after years of development and not in direct response to last week's cash rate hike.
The Change in Housing Affordability Indicator shows trends in rent, deposit, and mortgage payments, compared to median incomes – data that could be broken down to territorial authority, RNZ reported.
Alex Gunn, MHUD's manager of system intelligence, said the tool does not show whether or not housing was affordable in each district, region, or nationally. What it does is show how the affordability of renting a home, saving for a deposit, and servicing a mortgage for people entering the market has changed over time.
"This is not the only answer to affordability, it should be used in conjunction with other things," he said. "Affordability is really a subjective measure. What's affordable to one person is not affordable to someone else."
Gunn said the tool underwent a long development process.
"It's actually been in the kind of pipes for a while, obviously MHUD inherited the old Housing Affordability Measure, which was an experimental measure MBIE (the Ministry for Business, Innovation and Employment) had begun," he said. "And we reviewed that and decided that we didn't think it was quite, sort of, fit for purpose."
Gunn added that licensing issues over data have also held them up for a while.
The current dataset is up to June 2022 and will be continually updated by quarter, RNZ reported.
What do you think about this new tool? We'd love to hear from you in the comments below.