What started as a one year trip to New Zealand has turned into 15 years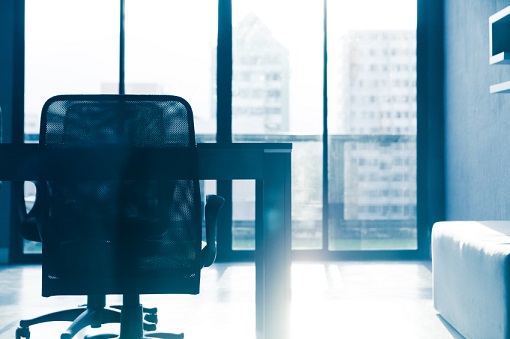 A one year adventure to New Zealand has turned into 15 years for the new general manager of corporate sales for CoreLogic.
Theresa Wells has recently moved into the role in just another step of her career at the data and analytics company.
She moved to New Zealand 15 years ago and began working at Terralink in Wellington, which later merged with PropertyIQ and then became what we know today, CoreLogic.
Originally in the tech industry, Wells gained a B.Sc from the University of Glasgow and a Master's of Science in Waste and Environmental management from the University of the West of Scotland. She then began her working life in the 'Environmental Department' at Dounreay, a nuclear power station in Scotland.
It was at this power station that she was introduced to an innovative start-up which – at its very basic level - used tech to locate radiation hot spots.
She was later called by a headhunter on behalf of the company which had seen in her the natural skills and traits of a good salesperson.
After helping grow the startup to a national company, her and her husband decided to take a year out to New Zealand, saying "we just loved what we'd heard about the place".
Working at Terralink she worked her way up from a business development position, to principal, client director, to more recently, head of location business intelligence, sales.
Speaking about the changes she has seen over the last 15 years, Wells said, "I've seen a real shift in the way we operate. We have a much wider toolkit of global resources now, but importantly: we've not lost that drive to solve problems through smart technology applied by clever people across multiple teams.
"It's hard not to be awed by the brain power and innovation around here actually. The work honestly inspires me. Not just from the sales perspective in what it enables our clients to do, but from the ongoing creative application of technology too."
Her new role will see her leading the sales team in delivery of insights and analytics, data, products and solutions to meet client requirements and strategic objectives.
Wells added, "I'm really excited about the future of this business. We're already moving beyond the traditional model of data supplier into the aggregation/integration model. I see us as an independent trusted partner, enabling not just our ecosystem of clients, but eventually, their wider industry growth too."