A new body promises to bring greater collaboration and governance to the advisory sector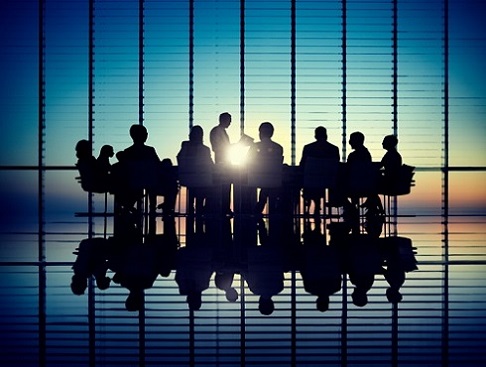 A new professional body is promising to bring greater collaboration, governance and independence to New Zealand's financial advisory sector when it begins operations in July next year.
Financial Advice New Zealand said it would focus on standards, advocacy and promotion of advice to New Zealand public for the mutual benefit of advisers, consumers and other stakeholders. It will also bring new levels of governance to manage the future challenges of being a professional adviser body in this fast-developing area.
The board consists of independent directors Sue Brown (chair) and Kate Morrison, along with experienced industry professionals
Michael Dowling
,
Bruce Cortesi
and
John Bolton
, who respectively represent the interests of investment, risk and mortgage advisers.
Brown said the New Zealand financial services market is experiencing "an unprecedented rate of change and expects much more change over the coming years".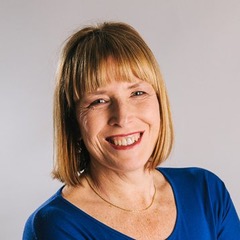 Sue Brown
"A new, inclusive professional body is needed to respond to this. We acknowledge feedback from some stakeholders that getting the new body up and running has taken too long. But we are confident the major groundwork has been done over the past several months and that the new body is in good shape to hit the ground running.
"The board has been working on finalising incorporation and setting up the infrastructure to bring the new association to life, and we are pleased to now be able to demonstrate our progress to stakeholders across the industry," Brown said.
From next month, Financial Advice New Zealand will provide a monthly update to potential members and other stakeholders on its progress toward the July 1 commencement date.
Related stories:
Founding members vote in favour of new adviser association
Financial Advice New Zealand's development process complete