US hurricanes will have a large bearing on the NZ property market, according to Goldman Sachs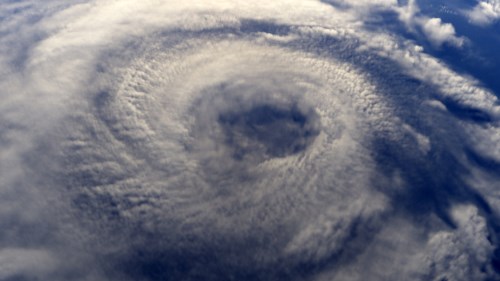 Hurricanes Harvey and Irma could leave New Zealand mortgage rates staying low for longer, according to the latest economic outlook from Goldman Sachs.
The pace of US interest rate hikes has a big influence on the value of the NZ dollar, share market and to some extent, mortgage rates, a report from the
NZ Herald
said.
With US commentators saying US Federal Reserve is expected to keep interest rates on hold for the rest of the year, the
NZ Herald
said the cost of international borrowing will be relatively kept lower for NZ banks – since local banks are reliant on overseas funding for a large proportion of their mortgage lending.
If US rates will not rise as the market had expected, with hurricane effect as enough reason to keep them on hold, that would have the effect of pushing up the Kiwi dollar relative to the US currency, the report said.
Despite NZ's official cash rate on hold at 1.75%, and likely to stay there for at least a year movements in international rates will have a large bearing on what Kiwis pay for their mortgages.
Goldman expects consumer spending, property market and energy sector to be hit by the disasters, the
NZ Herald
said.
Related stories:
Low-interest rate, macroprudential policies stabilise financial market
Homeowners not losing sleep over interest rate rises, survey shows