New rate lower than big four banks' offer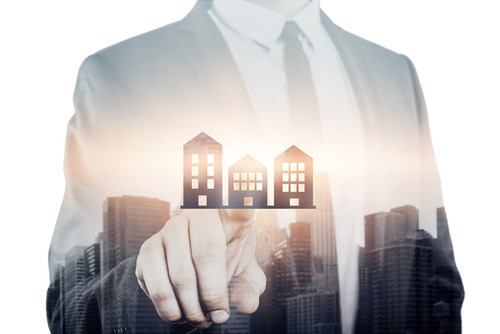 The mortgage wars in New Zealand are not yet over, with Kiwibank trying to outdo its competitors by launching its lowest-ever home loan rate of 2.19% p.a. fixed for one year, effective on June 08, 2021.
Named recently as Canstar's top home loan provider in New Zealand for the second time, Kiwibank has stepped up its game by improving its offering, with the one-year fixed mortgage rate reducing the bank's previous one-year "special" of 2.35% by 16 basis points.
Kiwibank has, meanwhile, increased its three-, four-, and five-year fixed-term rates. The three-year "special" increased by 20 basis points to 2.99%. Meanwhile, the four- and five-year rates increased by 30 basis points to 3.39% and 3.69%, respectively.
The 2.19% one-year rate is lower than what the big four banks offer. However, it is not the lowest one-year rate on offer from a bank in New Zealand – with The Bank of China, The Co-operative Bank, and Heartland Bank offering lower one-year rates than Kiwibank. Meanwhile, HSBC and SBS Bank also have 2.19% rates.