"We still think the interest rate environment is too high," says founder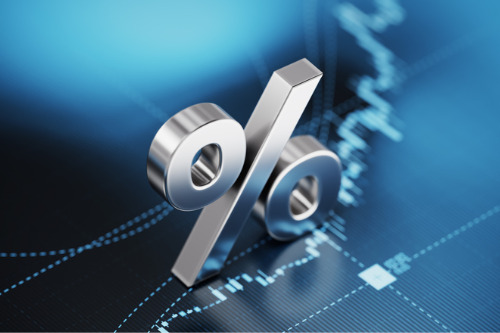 Simplicity has announced a record low floating mortgage rate of 1.9%, beating out Heartland Bank's 1.95% floating rate and marking the fifth time that Simplicity has cut its rates since it launched its home loan offering in 2019.
Co-founder Sam Stubbs said that the floating rate mortgage environment is still too high, and despite talks of interest rates slowly creeping up, he said he doesn't see this happening in the short to medium term.
"This cut is really reflective of the interest rate environment in New Zealand," Stubbs said.
Read more: Mortgage wars: Heartland drops home loan rate
"There are a lot of people talking about rates going up, but one swallow doesn't make a summer, and the Reserve Bank has been quite steadfast in wanting rates to remain low for quite some time."
"However, we still think the interest rate environment is too high now - particularly the floating rate mortgages, but I don't think they're going to change," he explained.
"The banks need customers to come back to them and buy more products, so a mortgage re-negotiation of rates is the ideal opportunity to have them do that. This means they have a very real incentive to put people on to one and two-year fixed rates, which is still very short term - but it makes you a good customer if you keep on coming back."
Simplicity is now managing approximately $200 million in mortgage lending and pre-approvals, and Stubbs said that people are becoming more aware of lower floating rate options outside of the main banks.
"Our mortgage lending levels just keep on rising," he said.
Read more: Simplicity expands floating mortgage rate - lowest in the market
"It takes a while for people to become aware of these options, but once they are, they are. We're certainly in this for the long haul, and as a non-profit, we're never going to be brought or sold."
"We consider ourselves toddlers in the mortgage world, we're just starting, but we are growing up and learning," he added.
"Most importantly, we've been investing in a completely online functionality, so our members can get pre-approval in two minutes now. That makes it very efficient, and it means we can charge very low rates.
"We think we have some huge long-term competitive advantages in this space."