Analysts say lending increases driven by relaxed serviceability rules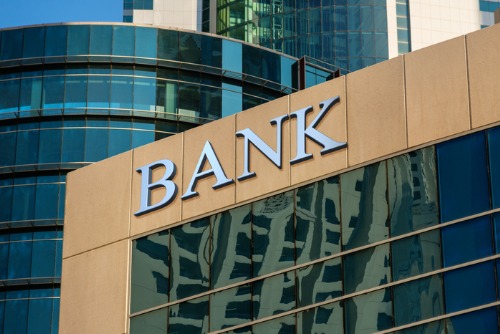 The Reserve Bank of New Zealand (RBNZ)'s latest report has revealed a significant increase in mortgage lending last month, as banks loosened serviceability tests.
According to RBNZ's data, total lending jumped to $5.5 billion last month from only $4.7 billion in September 2018 and $4.5 billion in September 2017. Meanwhile, investor lending increased to $1.07 billion, up from only $1.01 billion in September 2018.
First-home buyers represented $967 million of total lending, while owner-occupiers represented a whopping $3.4 billion of the market.
Read more: Real estate firm sees "favourable conditions" boosting the market this summer
Analysts believe that the changes were driven by the banks' relaxed serviceability rules, thanks to the Australian Prudential Regulation Authority (APRA)'s decision to abolish the minimum testing rate for banks in August.
Kelvin Davidson, analyst at CoreLogic, commented: "After a lull in August, mortgage lending activity rebounded strongly in September – again driven by owner-occupiers, but this time with investors also showing signs of life. The figures suggest that the easing of the interest rates used for banks' internal serviceability tests in late August has had an immediate and significant impact."
"The strength in lending activity in September also starts to put a bigger question mark over the chances that the loan-to-value speed limits get loosened in November."