First-home buyer group is still on the rise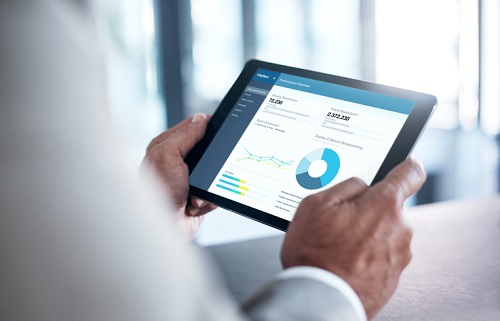 Overall mortgage borrowing has dropped sharply for the year ended in April.
Overall mortgage lending was $5.38 billion in April, 8% lower than the previous month and down 17% from the same time last year, according to the latest mortgage data from the Reserve Bank of New Zealand (RBNZ).
The figures also show an 8% year-on-year drop in overall mortgage lending for majority of borrower types except for first-home buyers that posted a 14% year-on-year increase to $275 million.