Low interest rates and falling house prices help affordability issues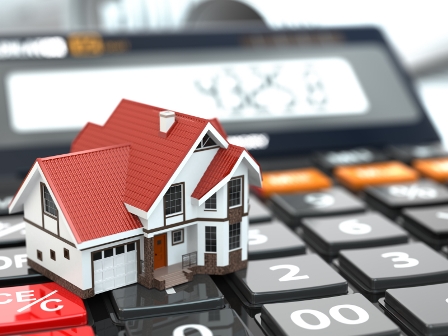 Mortgage interest rates have been stable with major banks two-year fixed rates staying within the 4.82% - 4.84% range between February to August.
In Auckland, the fall in house prices combined with stable interest rates are expected to reduce the mortgage payments by $50.97 a week, according to the latest home loan affordability report from interest.co.nz.
The report said affordability has steadily improved as prices have fallen, but house prices have quite a bit further to fall, and interest rates would have to remain low, before housing could be considered affordable in Auckland.
Queenstown was another area of increased unaffordability, where first home buyers were struggling to buy. In Wellington, Christchurch, Dunedin and all other parts of the country, housing remained within affordable levels, the report stated.
Related stories:
Natural disasters could keep mortgage rates low for longer
Low-interest rate, macroprudential policies stabilise financial market