New Reserve Bank figures show significant fall in overall mortgage borrowing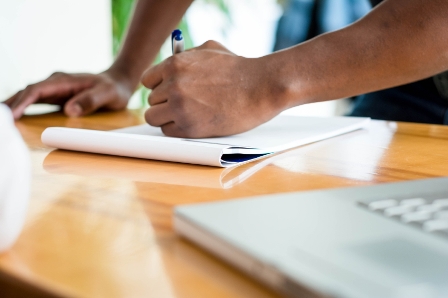 Overall mortgage borrowing has registered a significant fall in the year ended in October, down 14% year-on-year to $4.6 billion, according to the newest residential mortgage lending data by borrower type from the
Reserve Bank of New Zealand
.
The report shows a year-on-year drop in mortgage lending for all borrower types, with the number of first home buyers, other owner occupiers, investors and borrowers for business purposes down by 6%, 15%, 17% and 20% respectively.
Despite the fall in the overall amount borrowed, the amount advanced for first home buyers increased by 10% month-on-month in October.
The new figures were collected from data provided by registered banks on new residential mortgage lending commitments during October.
Related stories:
Home sales price stable, investor borrowing drops
Natural disasters could keep mortgage rates low for longer