Two software developers have created a portal which aims to streamline the mortgage application process and bring it up to modern technological standards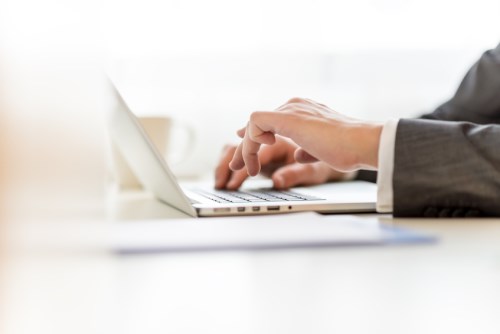 A new digital mortgage application platform has been developed by the co-founders of comparison websites PocketWise and Mortgage Hub, and aims to simplify the mortgage application process for both clients and advisers.
Onboardd, which is currently in its beta phase, was developed as a response to the outdated and largely paper-based application process which has not kept up with the rapid digitalisation within the financial services sector, according to co-founder Prashant Trivedy.
"We initially launched PocketWise, which is a financial product comparison site," Trivedy told NZ Adviser. "We partnered with a lot of mortgage advisers around the country and learned more about how the mortgage application process works. What we found is that it's very heavily paper-based."
"What usually happens is the adviser would email the client four PDFs which are 15-20 pages long and expect them to fill it out. This comes with a lot of back and forth, collecting the correct documentation such as proof of ID and address, and the process can lead to losing track of what the status of an application is."
"These days, people expect to do most of their work online," says Trivedy. "The younger generation in particular is used to doing everything via the internet, but when they apply for a mortgage they receive a 20 page PDF in an email which they must then print out, fill in, scan and upload. It breaks the trend that they're used to and introduces lots of inefficiencies in time and resources."
Trivedy comes from a software background, and says that he created Onboardd to benefit both clients and mortgage advisers.
"It's a mortgage platform that allows clients to easily log in, fill out mortgage applications and upload all their documentation – personal details, assets, income, etc. From the adviser side, they can easily track and manage the application, and ultimately get to a stage where they can send it over to a lender."
The platform is currently being used by advisers partnered with PocketWise, and according to Trivedy, the feedback has been 'overwhelmingly positive.'
"They've loved how much easier it makes life for them- they're not wading through emails to find out where one document is, it's all in one place, and they can log into the platform any time and find what they need. And for clients, it's a much better experience compared to what they're used to."
The platform is currently offering free beta subscriptions.
Related stories: