"Our winners absolutely deserve this accolade," says financial advice organisation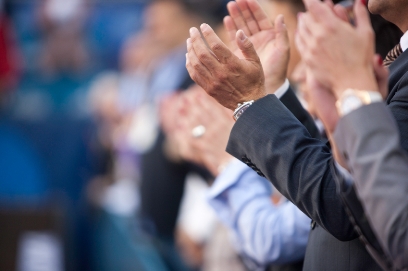 Financial Advice New Zealand (FINANZ) has announced the winners of its inaugural Excellence in Advice Awards, which assesses advisers on four key criteria – thought leadership, service excellence, innovation and services to the advice profession.
The three winners were Camilla Gribble of IKONK KiwiSaver & Insurance Specialists, who was noted for her work in financial literacy education programmes, Tim Fairbrother of RIVAL Wealth, and Ryan Smuts of Kris Pedersen Mortgages, a relative newcomer to the mortgage advice profession.
"Ryan really understands the relationship nature of advice and has implemented a range of ways that he can be there for clients on an ongoing basis," said Lyn McMorran, executive director of the Financial Services Federation and member of the judging panel.
"His passion for new technology can support an exemplary experience for his clients as well as support his new business as it grows."
Smuts started his career as a lending underwriter before moving on to become a key account manager for Kris Pederson Mortgages clients in mid-2017, advising clients on risk management, financing and property investment.
The Excellence in Advice Awards were also judged by dispute resolution practitioner Trevor Slater and Cecilia Farrow, who is a developer of training programmes in the life insurance sector.
Commenting on the awards, Slater said: "It certainly was not an easy decision. The quality of the entries was very high, but our three winners stood out and absolutely deserve this accolade."
Financial Advice New Zealand opened its doors earlier in July, and was created by three founding bodies aiming to be a voice for financial advisers across all industries.