They highlight "remarkably strong" economy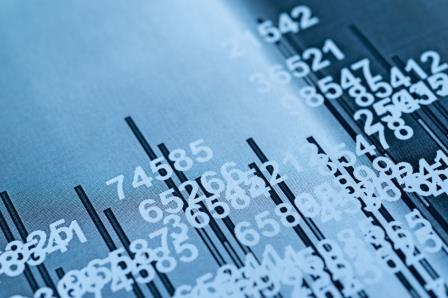 Economists have changed their official cash rate (OCR) forecasts as New Zealand's economy recovers from the impacts of the COVID-19 pandemic and the housing market remains red hot – and Kiwibank economists now believe that more cuts are unlikely.
Led by chief economist Jarrod Kerr, they highlighted the "remarkably strong economy" and "remarkably low unemployment" in New Zealand.
According to the economists, the unemployment rate ended 2020 at only 4.9%, compared to its estimate of 5.4% and consensus of 5.6%. This year is also promising as the sharp bounceback in hours worked means higher than expected income and consumption across the economy.
"Although we still expect the unemployment rate to peak a little higher in the first half of 2021, reduced slack in the market was also seen in the fall of the underutilisation rate to below 12%. We've seen a sharp fall in the number of people out of work or wanting more hours to work," Kiwibank economists said.
Considering the housing market's current state, Kiwibank economists believe the Reserve Bank of New Zealand (RBNZ) has little choice but to keep the cash rate unchanged and keep restraining the exuberance in the housing market.
"Although both RBNZ mandates are still moving away from them, and unlikely to return to target anytime soon, monetary conditions are easy enough. Thoughts of further RBNZ easing have turned to thoughts of RBNZ tightening via macro-prudential policy," they said.
"The RBNZ has already tightened conditions, lifting LVR restrictions from March 01. Given banks offer pre-approved loans up to three months, all major banks have implemented the changes already. The full impact of the LVR changes will be felt in the coming months. And if the market doesn't cool, more will come."