Credit arrears hit 11.3% in December, Centrix data shows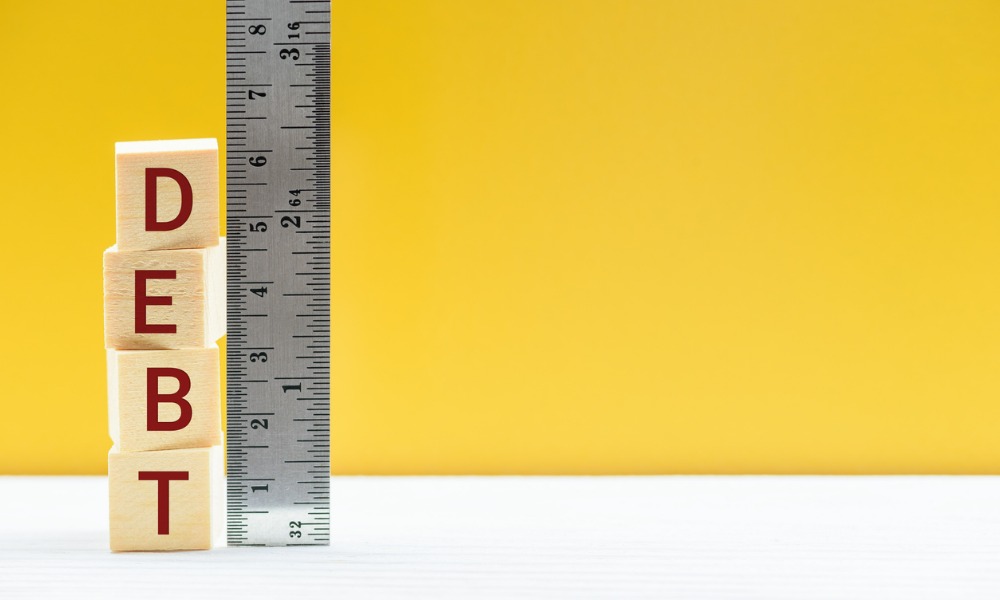 More than 400,000 New Zealanders ended last year behind on their credit repayments as cost-of-living pressures hit hard.
Centrix's latest monthly Credit Indicator report showed that the number of people behind on debt repayments jumped to 11.3%, or 410,000 people, in December – that's up from 400,000 in October and up 10% from the prior year.
Vehicle arrears, meanwhile, hit 5.3%, which was the highest level since June 2020.
Centrix data also showed that new consumer loans jumped by more than a quarter as more people resorted to credit to finance their lifestyle choices, while mortgage lending plunged by 43% amid the cooling housing market, RNZ reported.
Keith McLaughlin, Centrix managing director, said Kiwi households tended to prioritise their repayments, with mortgages and car loans being the last to fall into arrears.
"There has been a trend from personal loans, credit cards, buy-now pay later, through now to auto-loans and finally into the home lending market," McLaughlin said.
The Centrix leader said the spike in vehicle arrears was concerning.
"A rise in vehicle arrears points to the challenges facing households, as this is usually one of the last credit repayments people let slip," McLaughlin said.
The increasing consumer loans, he said, was another indication of the tougher economic period, RNZ reported.
"Some people have been less impacted than others, so they may take credit cards to go on overseas trips," McLaughlin said. "The counter to that is you've got people who have essential spending, [they] need to meet those payments and personal loans are the only way they can [pay] that in the short term."
Have a thought about the new Centrix data? Include it in the comments below.