"I'm trying to break the stereotype that "millennials can't do it" – because they can"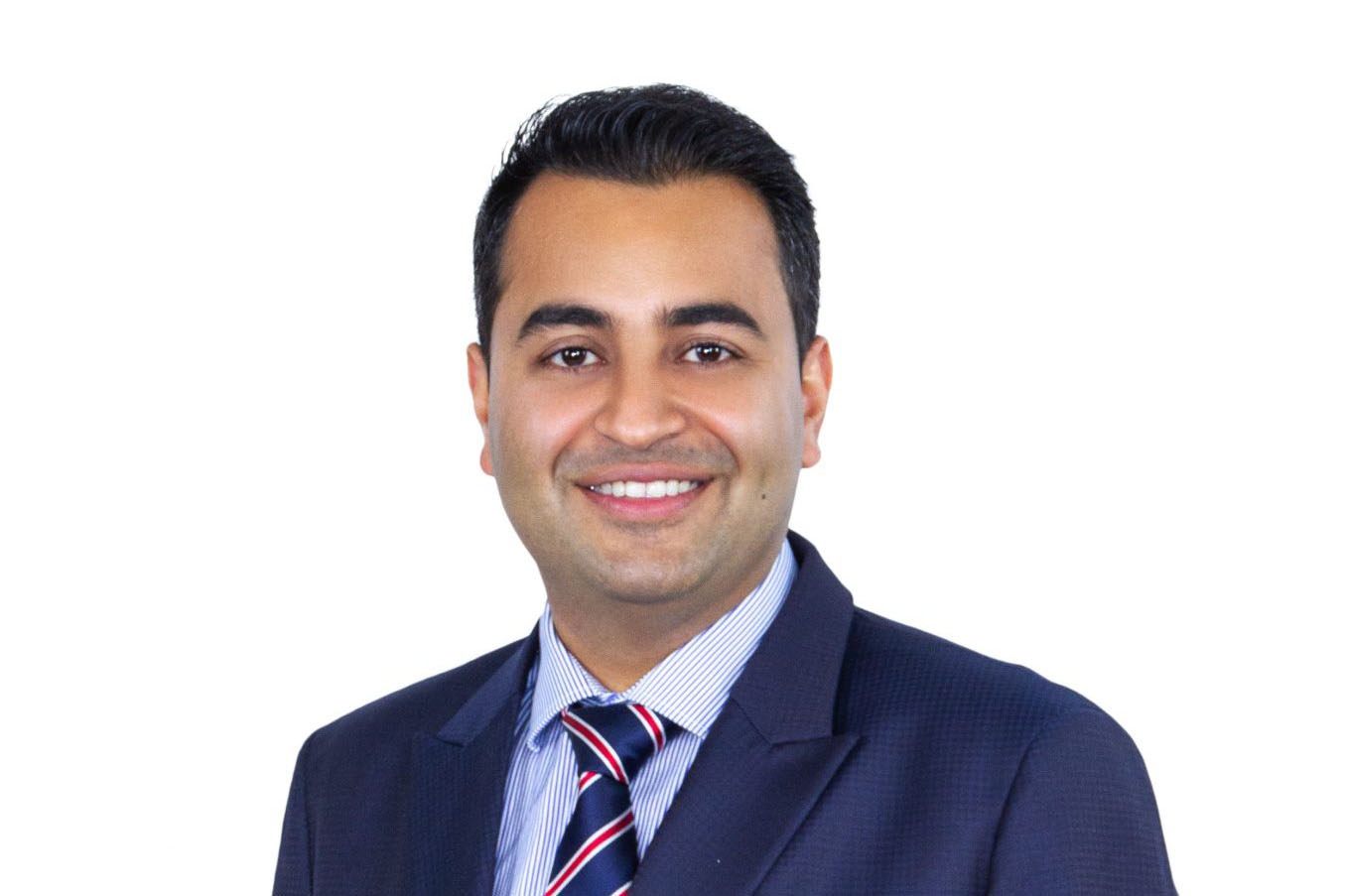 Satyan Mehra is a millennial who has defied all the stereotypes, having built up a large property portfolio and series of successful businesses before moving into lending and mortgage advice – an area he is extremely passionate about, as it has given him the opportunity to help his fellow millennials find success.
Having arrived in New Zealand at 18 years old with almost nothing, Mehra kicked off his career with a 6-year journey at one of the country's biggest banks. It was here that he gained not only the practical skills and knowledge of the finance sector, but also his core values of transparency, integrity and trust – and, most importantly, doing the right thing by the client.
Today, Mehra is one of the most respected young lending specialists in the industry, and was recently named a 'Top Adviser' in NZ Adviser's 2020 report.
He says it was the personal feedback and gratitude from those he helped during his time in banking that helped him make the decision to move into mortgage advice, as well as the desire to "be a voice for millennials" hoping to craft their own success stories.
"I ventured into property in 2009 and started investing, and I've really grown personally as an investor over that time," Mehra told NZ Adviser. "I started iConsult in 2017, and that's the business that I'm really the most passionate about."
Read more: Former accountant making a name for herself in mortgage broking
"I'm very passionate about businesses and property, and I really noticed the difference I could make to people's lives," he explained.
"A lot of people were coming forward to thank me for my help three or four years down the line, and I certainly remember the person who helped me with my first home loan. You always remember the first person who guided you in that space, and I got a lot of satisfaction from that."
Mehra says that during his time as a business owner, the bankers he dealt with were always very accommodating and helpful – something which ultimately shifted his mindset, and turned his focus towards offering similar help to others. With a deep understanding of the stress clients often feel when it comes to finance, Mehra uses his personal experience to help guide them through every challenge.
He says he now wants to shift the perception of millennials as being 'unable to make it' in property, and to empower them to start the property ownership journey.
"A lot of my clientele is composed of investors and bigger business owners with commercial portfolios – that's a significant area of expertise," Mehra explained.
"But I also want to give back, and to be able to guide younger people into property."
"I was fortunate enough to be surrounded by people I could learn from, and in my twelve years in property, I've made mistakes and could have done things better if I'd had more support," he added.
"Over the last year or two, you've started to see a lot in the media about millennials. There are two stereotypes – there are the ones who go and do it, and the ones who complain. I think the mindset has shifted, and that's an area I really want to add a different perspective to.
"So I'm really trying to break the stereotype that "millennials can't do it" – because if they really want to, then they can."