It has also revealed new disclosure requirements for advisers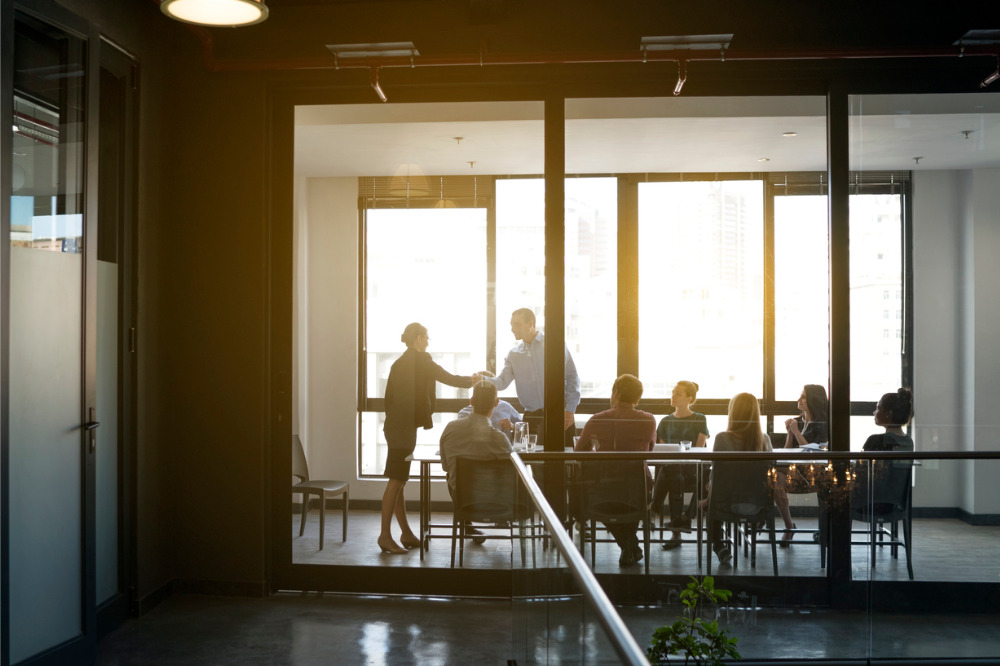 MBIE has set the start date of the new financial advice regime to 15 March 2021, and has set new disclosure requirements aimed at increasing transparency.
The disclosure requirements will mean everyone who offers financial advice will need to disclose important information about their services at various stages in the process. This will include the range of products they are licensed to advise on, fees, conflicts of interest and access to dispute resolution services.
MBIE manager financial markets Sharon Corbett says the new requirements will help clients reliably make important decisions around where they get their financial advice.
Read more: Govt "committed to seeing through" reforms despite delays
"The disclosure requirements are set in regulations under the Financial Services Legislation Amendment Act, which introduces a new regulatory regime for financial advice," Corbett commented.
"This information needs to be provided at different stages of the advice process, including on the company's website, when an adviser meets with a client, and during any complaints process. This will ensure that consumers receive only the information they need, when they need it."
Corbett says the requirements have incorporated the feedback received on the exposure draft released in October 2019, and a number of changes were made to make the requirements "more workable" for the individual circumstances of different advisers.
"For example, the previously proposed requirement to keep a record of each disclosure has been removed, and disclosure of matters like conflicts, commissions, limitations and regulatory actions has been limited to things that would likely materially influence a client's decision," Corbett said.
"The disclosure regulations are a key part of the new regime and it's important that advisers have time to understand the new requirements and to prepare to implement them before 15 March 2021."
Read more: License classes a "smart move" but requirements need detail
The FMA has welcomed MBIE's announcements, and has encouraged advisers to apply for transitional licenses before the end of the year.
"We encourage advisers who haven't begun the transitional licensing journey to actively consider their options under the new regime," FMA director of market engagement John Botica said.
"We recommend advisers who intend to obtain a transitional license file their application as soon as they are ready, ideally before the end of the year as a contingency. That way, you won't be under pressure just before the regime begins and will have time to prepare for your new obligations."