The Reserve Bank plans to reintroduce LVR restrictions in March 2021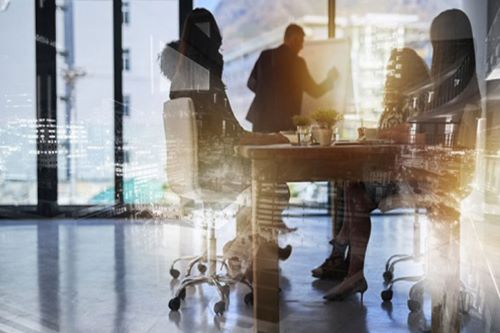 The Reserve Bank of New Zealand (RBNZ) plans to reintroduce loan-to-value ratio (LVR) restrictions in March 2021 following a surge in the housing market – receiving a mixed response from advisers.
The RBNZ scrapped LVR restrictions in May in response to the impact of the COVID-19 pandemic. Now, it plans to reinstate the restrictions on high-risk lending in March, with a consultation commencing next month.
Money Bridge adviser Shane Ridley said reinstating the LVR restrictions would not change more significant factors influencing the rise in property prices.
"New Zealand is going to have high numbers of people coming into the country to live permanently for the next five years or more," Ridley said, as reported by Good Returns.
"It is and always will be supply and demand that determines house values. Clients who already have equity in their current properties will still look to purchase some form of investment, so who wants to leave their funds in the bank?"
Mortgages 101 adviser Kevin Russo commented that reinstating LVR restrictions could worsen the problems of renters and those looking to buy a property.
"I don't think that the LVR restrictions will make any difference to the housing market as we have huge demand for homes now that interest rates are at record lows and a very short supply of housing across every sector. This is at a time when we need more homes being made available to meet the demand and investors certainly have their part to play in the market," he continued.
By contrast, AdviceHQ lending specialist & director David Green said the RBNZ should reinstate LVRs before March as delaying its reintroduction could fuel the housing boom further.
"A prudent approach would have been to reintroduce them on December 01. Why do they need consultation and a three month notice period? A 'get in while you can' approach may be taken by investors and low deposit borrowers," Green said.