The market is responding to the latest loan-to-value speed-limits, with signs values are slowing in Auckland, Hamilton and Tauranga.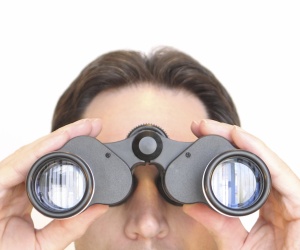 The latest QV House Price figures have indicated there are some signs of a slow-down in values around Auckland, Hamilton and Tauranga.
Wellington values however have continued to rise at a rate of 21% annually.
CoreLogic NZ senior research analyst Nick Goodall, said in an update their weekly tracking of Bank-ordered valuations provides a pre-sales measure of market demand.
The data showed in Auckland these remained flat compared to activity prior to the LVR announcement in late July.
"This is seasonally very weak as we would have expected activity from mid-Winter to pick up in September," Goodall said.
The listings data is another indicator, with most regions more than 20% down on total listings when compared to the same time last year.
"Auckland is one of the few regions to buck the trend as a weak sales period has meant total listings are 2% higher than the same time last year, although it's worth noting this is off a low base with low stock levels existing for a couple of years now."
"While demand has been hit by the latest round of LVR limits the low interest rate environment still makes borrowing attractive for those able to get the required deposit.
"And while the net migration 'tide' had started to turn, including back across the Tasman, the latest figures showed a flattening of migrants into the country and stalling of those leaving. This means we're still seeing a strong overall inflow and therefore more people looking for homes."
Regarding supply side, Goodall said the Unitary Plan will take time to make an impact so options for buyers will still be limited in the immediate future.
"All of this means it's unlikely that values will be heading south any time soon, which will no doubt continue to draw the attention of both the Government and RBNZ. My pick? More intervention to come."
NZ Adviser
sat down with
Corelogic NZ
's head of research
Jonno Ingerson
to hear about what is driving the housing crisis and measures taken to solve it. You can
watch the video here
.