Support will take NZMAs to next level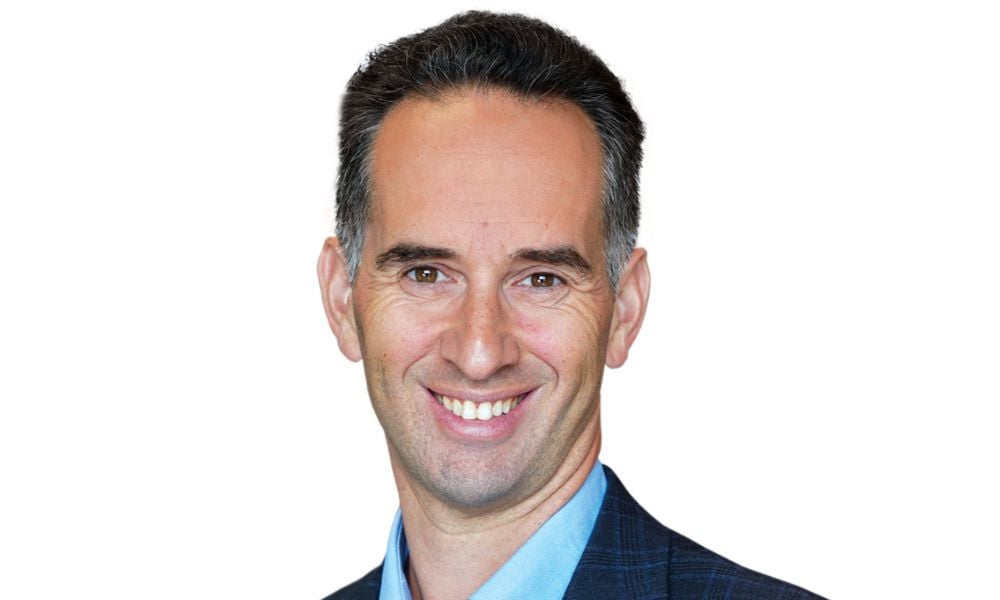 Key Media is thrilled to announce a partnership that promises to make this year's New Zealand Mortgage Awards the most spectacular event to date.
Liberty, a renowned leader in championing financial inclusion, has come on board as the NZ Mortgage Awards event partner. This exciting development will bring a new level of excellence and recognition to the awards.
The 2024 NZ Mortgage Awards are set to be an unparalleled celebration of excellence, innovation, and achievement within the mortgage and finance sector in New Zealand.
The prestigious event, to be held at the Auckland War Memorial Museum on Thursday, 11 April 2024, will bring together industry leaders, professionals, and innovators to honour and recognise the outstanding contributions of individuals and companies who have made a difference.
New Zealand Mortgage Awards nominations are closing soon
Don't miss the chance to nominate here for the NZ Mortgage Awards, with nominations closing on Friday, December 1. This is your opportunity to shine a spotlight on the remarkable performance, dedication, and results within the industry.
Justin Kennedy, managing director for Key Media, expressed his enthusiasm about this new partnership.
"We couldn't be more pleased to have Liberty partnering with us on the mortgage awards," Kennedy said. "We have had a long-standing relationship with Liberty, and we believe they are the perfect partner for elevating these awards to being the highest recognition a mortgage and finance professional can receive in New Zealand."
"Liberty's dedication to excellence and their deep commitment to financial inclusion makes them the ideal partner to help us elevate these awards to new heights. With their support, the NZ Mortgage Awards 2024 will be a remarkable event that pays tribute to individuals and companies' hard work and accomplishments within the sector."
Aaron Skilton (pictured above), NZ CEO of Liberty Financial Group said: "The NZ Mortgage Awards are an important opportunity to celebrate excellence and to profile inclusive innovation. Liberty is excited to be playing a central role in developing the financial services sector in the NZ market and this marquee event provides an opportunity for the industry to come together and recognise our best."
Join us in celebrating the best in the industry at the striking Auckland War Memorial Museum, and let's make this year's NZ Mortgage Awards an event to remember. Stay tuned for more exciting updates, and mark your calendar for an evening of glamour, recognition, celebration, and success.
To nominate for the awards, click here. For more information about the awards and event details please visit our website: www.keymediaawards.com/nzmortgageawards/ or email us at [email protected]
Save the date
New Zealand Mortgage Awards event details:
Date: Thursday, 11 April 2024
Location: Auckland War Memorial Museum