Mortgage broker, real estate entrepreneur, and now an airline tycoon?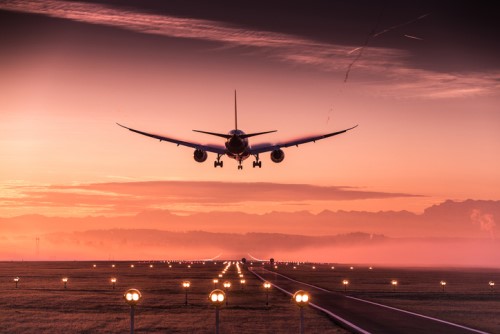 A Kiwi entrepreneur has made the leap from mortgage broker to real estate executive to airline mogul.
Mike Pero founded Mike Pero Mortgages in 1991, and made his first $1 million around 1997. Pero's mortgage company is now owned by Australian financial services group Liberty Financial. Pero also founded Mike Pero Real Estate and is still that company's chief executive.
Now Pero is launching a new airline, Pasifika Air. The airline, originally named Jet Raro, plans to launch direct flights from Wellington and Christchurch to the Cook Islands in June, according to a report from stuff.co.nz.
Pasifika is expected to win approval from the Civil Aviation Authority in May. It will initially have three flights a week from both Wellington and Christchurch on two leased Boeing 737-800s.
The launch comes after Prime Minister Jacinda Ardern and Cook Islands Prime Minister Mark Brown announced a quarantine-free travel zone between New Zealand and the Cook Islands in the first quarter of next year.
Pero said that Pasifika has been working with the Cook Islands government and tourism board since April to get the airline launched, stuff.co.nz reported.
"My inspiration was to help the Pacific Islands and at the same time to introduce Kiwis to a local paradise on their doorstep," Pero told the publication. "In particular, provide a quick flight from Christchurch and from Wellington. The journey time is almost cut in half by skipping Auckland and going direct."
Pero said that Pasifika would not be a low-cost airline and "fares will vary."
Prior to the closure of the borders, Air New Zealand, Jetstar and Virgin Australia flew between New Zealand and the Cook Islands.