The Temporary Wage Subsidy Scheme pays businesses that have experienced a 40% revenue drop due to COVID-19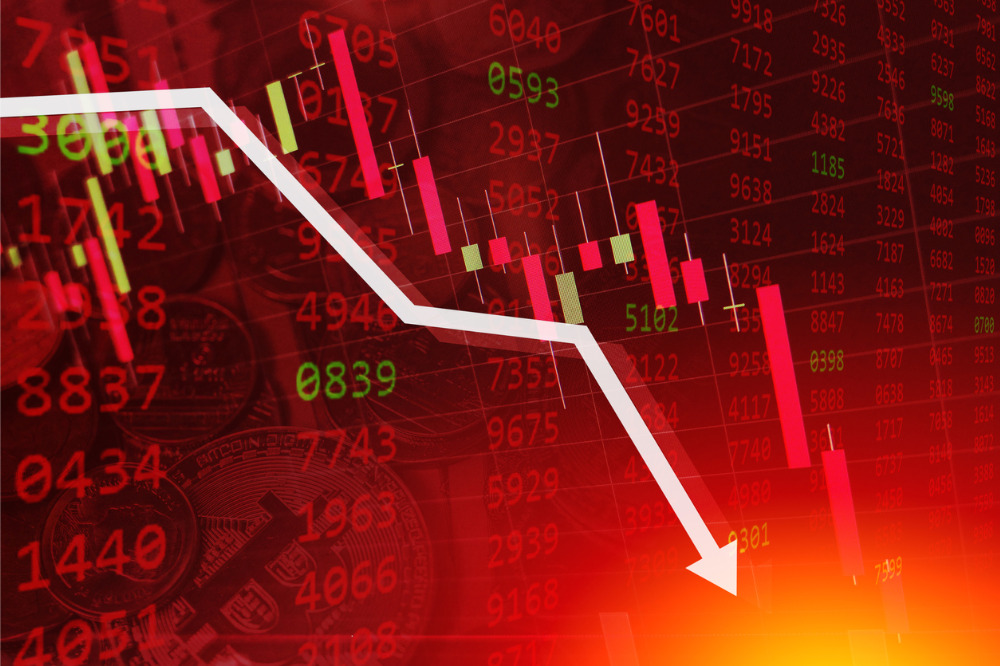 Lenders have been rejecting loan applications from customers receiving wage subsidies amid the COVID-19 pandemic, mortgage advisers say.
The Temporary Wage Subsidy Scheme gives financial aid to businesses that have experienced a 40% drop in revenue compared to 2019 due to COVID-19. It has covered for 1.7 million jobs since its launch in March.
However, mortgage advisers revealed that banks have been turning away borrowers who are being paid through the Temporary Wage Subsidy Scheme.
Read more: Advisers remain cautious about the lending market
Bruce Patten, a mortgage broker at Loan Market, said lenders usually ask whether applicants had received a wage subsidy.
"Deals have been declined on the basis they want to see the business return to normal and start paying full wage again," Patten told Stuff.
"Some lenders just want a letter confirming when the employer will return to 100% income, but some won't do anything until they have a payslip confirming they are back to 100%. It's quite mixed."
The Mortgage Supply Co director David Windler said customers would still have a difficult time borrowing even without taking the wage subsidy scheme into account as lenders refuse to accommodate new borrowers above 80% loan-to-value ratio (LVR).
"If they lend to someone at 90%, in reality in a few months they could be lending to them at 100%," Windler told Stuff.
"Certainly some banks are looking in the register and seeing that the company has received the subsidy. This is as tough as I can remember since the global financial crisis."
ANZ said it assesses applications for home loans and credit cards based on customers' income.
"As every customer's financial situation is unique, every home lending or credit card application is assessed on a case by case basis," the bank said.
Meanwhile, Kiwibank spokeswoman Kara Tait offered assurances that the bank would consider the ability of customers to pay back their debt without getting into further financial pressure.
"We make that assessment based on the customers' current incomes. If their income is uncertain, even for a short time, we'd advise customers to reconsider taking on any new debt until their income position stabilises," Tait said, as reported by Stuff.