Business is booming with a huge increase from 2020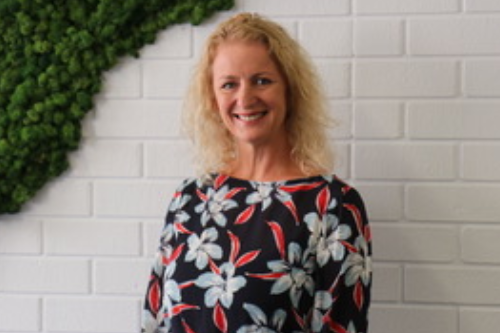 Small business lender Prospa has revealed record loan originations of $182.7 million in the fourth quarter of 2021, which CEO Greg Moshal put down to the "rapid recovery" of the Australia, New Zealand and global economies.
Prospa's fourth quarter statistics are a huge 798% increase on Q4 2020, and are up by 51% on the prior quarter ($120.9 million). Moshal said that recovering SME business confidence, the "growing popularity" of Prospa's products and returning customer numbers all contributed to the solid figures recorded.
He said Prospa's investments into technology had also paid off, and the lender was now able to "rapidly service" the SME market across both Australia and New Zealand.
Read more: Prospa report reveals impact of COVID-19 on small business sector
Prospa New Zealand managing director Adrienne Begbie (pictured) said the adviser channel had been a key part of the lender's growth, and is in a unique position to understand the needs of its customers.
"Many advisers are small business owners themselves, so they understand the struggles and pain points faced by small business owners better than anyone," Begbie said.
"That's why we encourage advisers to diversify into small business lending, as they're usually in a great position to advise small business owners on products and solutions that meet their specific needs. Our adviser network has been a huge asset to us, and we continue to value the strong relationships we have with our partners."
Prospa's New Zealand business saw loan originations of AU$34.2 million, a 72% increase on the prior quarter (AU$19.9 million). Begbie said the Business Finance Guarantee Scheme aided this growth, bringing in originations of AU$15.7 million.
Read more: Prospa receives support from government's business finance scheme
"The record-breaking growth we've seen in New Zealand signals the return of confidence within the small business community," Begbie said.
"Small business owners are increasingly looking for capital to help grow their businesses, take on new opportunities and plan for their futures."
"It's really encouraging to see this trend, as when small businesses thrive, we all thrive," she added. "They are the fabric of our communities and the backbone of our economy and we're so proud to have been able to support more than 11,900 Kiwi SMEs to date."