"We're very much here for the long term, and so we want to make sure that our foundations are right"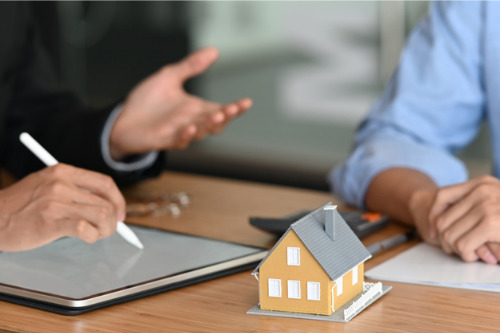 Recent research commissioned by Apricity Finance showed that one in five SMEs were unaware of alternative lending sources, and over half (51%) were willing to use secured finance to borrow money.
Commenting on the need for education around alternative lending, CEO Linden Toll said that this would be a key focus for Apricity over the next year, along with brand awareness - particularly in New Zealand, where the group is hoping to drive some significant growth.
"Education and brand awareness are things that we're going to work very heavily on, and so we'll be marketing heavily into this space," Toll said.
Read more: Main banks "knocking back deals they used to do every day"
"We were interested to see that awareness of alternative finance is higher among experienced businesses, suggesting a knowledge gap among newer players who may be missing out on opportunities."
"We've really been working from the ground up here in New Zealand, but we're not in a rush with it," he explained.
"We're very much here for the long term, and so we want to make sure that our foundations are right. What we're planning to do here is really mirror what we've done in Australia, and while markets are different, the client base is really looking for the same kind of proposition. We'll really be looking to drive the awareness and education around that, so that businesses are more aware of their options."
Toll said that the group was also looking to secure some referral partners in New Zealand, establish strong funding sources, and engage with the adviser network to ensure the word is getting out to potential clients.
He said the team is also looking to grow, as the majority of the leadership is currently sitting overseas in Australia.
"It'll really be about making the New Zealand business stand on its own two feet, as opposed to just having us push it out of Australia," Toll said.
Read more: Non-bank lender urges government to rethink housing package
"At the end of the day it is very much a New Zealand business, and so we want to make sure that we have onshore funding, and we're also looking at broadening up the team. We have 20-odd staff with only three sitting here in New Zealand, so we're definitely looking to grow that."
"Overall, the strategy will be to 'hasten slowly' as it relates to growing our team and our book, and we want to work within the market to find some great partners too," he added.
"We'll be looking to find some great alternates in other lending markets - trade credit, asset finance, etc. so that we can refer our clients to them. And, of course, we'll be using the broker network to enhance all of those relationships."