QV report reveals greater decline in home values at bottom of property ladder than at the top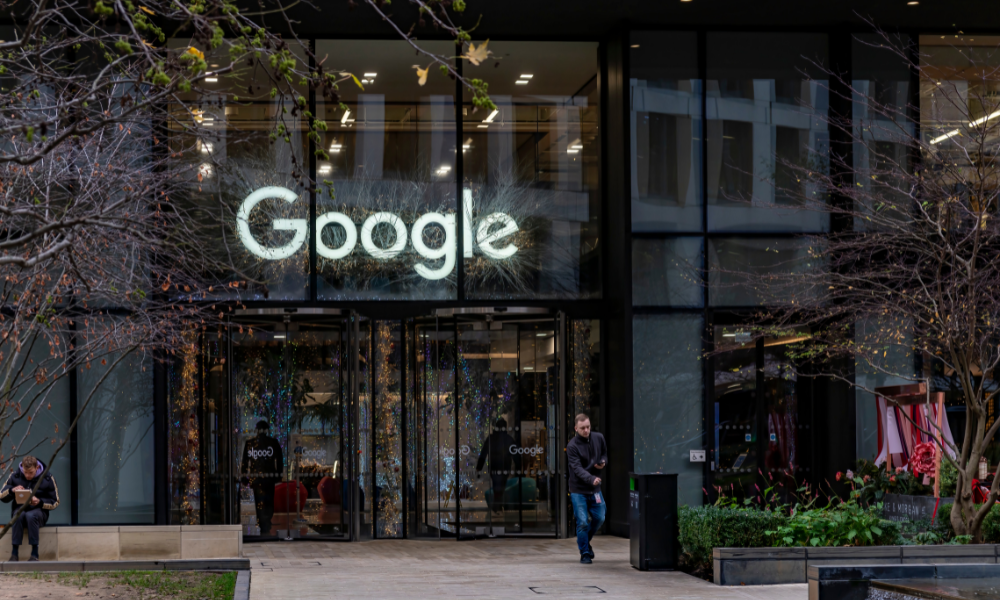 Quotable Value's latest data shows that home values in the lower quartile have experienced a greater decline compared to the upper quartile across the country's main urban centres.
According to the QV Quartile Index, lower-quartile values have dropped by an average of 14.6% in the past 12 months, while the upper quartile has seen an average reduction of 12%.
"This analysis is interesting as it provides insight into what has been occurring beneath the surface of the housing market over the last 12 months," said James Wilson, QV operations manager.
He explained that the composition of sales has influenced the market, with a higher number of transactions occurring at the lower end of the price range. Wilson noted that this shift has affected value levels, resulting in downward pressure on overall prices.
The impact of this trend is evident in various regions, with lower quartile home values experiencing greater declines in 12 out of 19 main urban centers since April of the previous year, as well as in more than half of the country's council areas.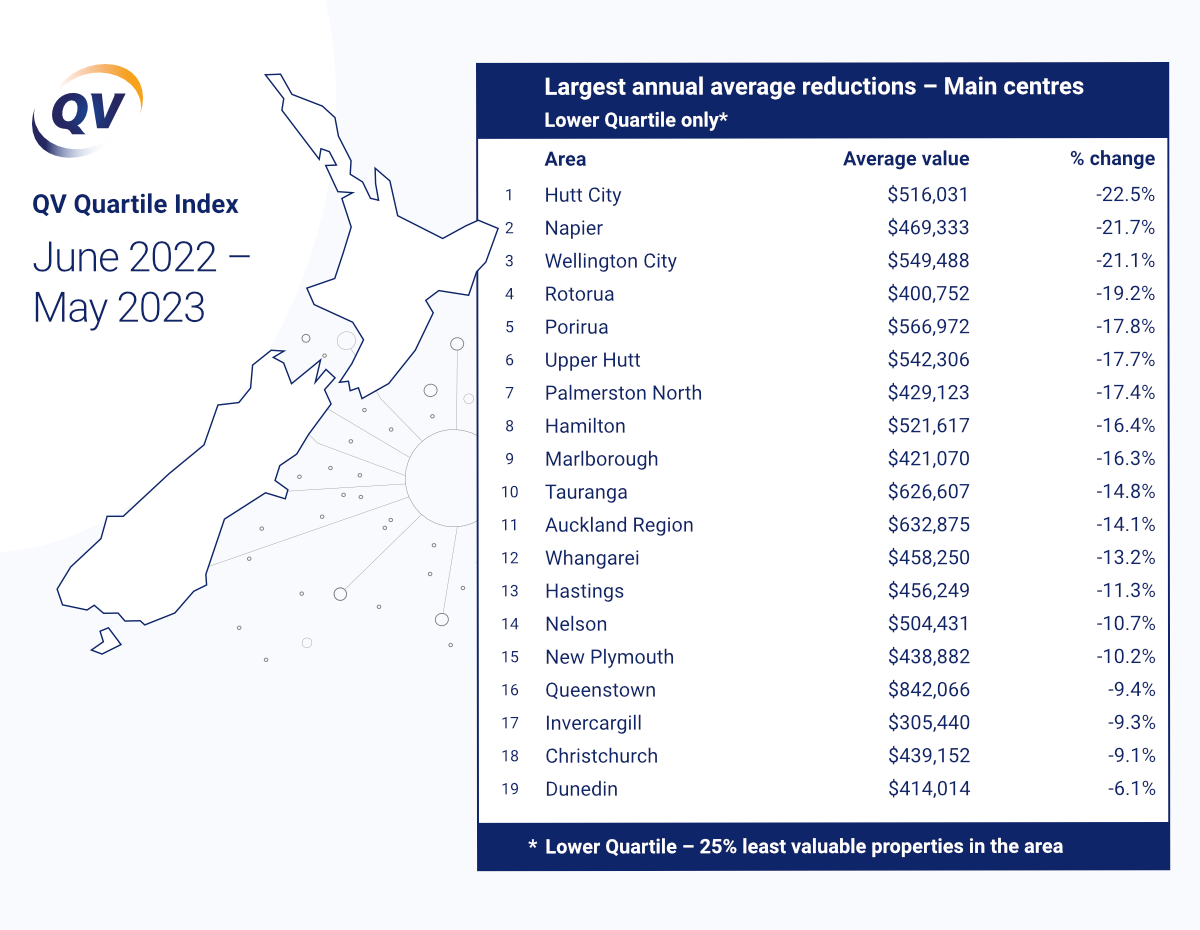 Wilson cautioned that the suppressed sales volumes make it challenging to determine long-term trends.
However, he expressed curiosity about the future, wondering if the pattern will persist as activity levels gradually increase.
He predicted that when investors re-enter the market, competition for entry-level properties would intensify, potentially driving up their values.
Additionally, the recent increase in the OCR rate by 0.25% might continue to discourage investor activity, although many banks may have already adjusted their interest rates accordingly, he said.
Have something to say about this story? Let us know in the comments below.