Many property investors getting close to exiting the industry altogether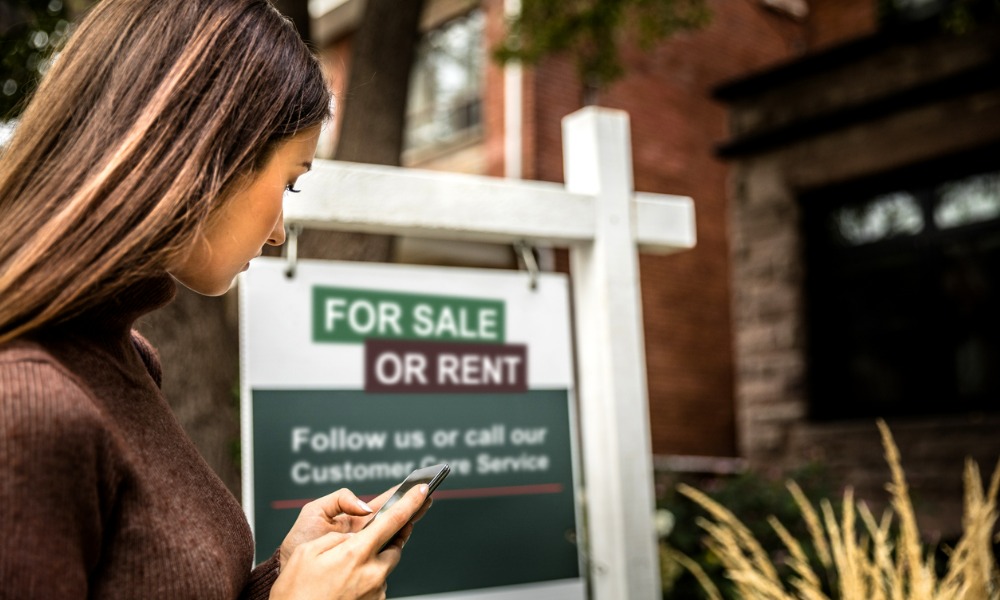 An increasing number of property investors are considering selling up as they "struggle to keep their heads above water," a new survey has revealed.
New Zealand Property Investors Federation (NZPIF), which lobbies and advocates for property investors, said 35% of the respondents were planning or considering selling their properties, up from 21% in 2021.
Sue Harrison, NZPIF president, said the survey revealed that many property investors were coming close to exiting the industry all together, "due to increasing costs which are not being covered by rents received, and also to the way landlords have been negatively targeted in recent times," Stuff reported.
Harrison also reiterated the organisation's previous claim that more investors selling would mean fewer rentals.
According to 2018 census data, the occupancy of rentals and owner-occupied properties were nearly identical, averaging 2.8 and 2.7 people, respectively.
This would suggest that if investors sold, housing demand would fall almost in perfect unison with supply. In other words, there would be fewer renters competing for fewer rentals.
Harrison argued, however, that the 2018 census was flawed, and that rental and owner-occupied home occupation rates couldn't be the same. She was waiting to see the results of this year's census.
Harrison also cited Trade Me data, which showed a decline in total rental stock available for the first in nearly a year. The number of available rentals dipped 9% in February compared with the same month last year.
The survey also revealed that some respondents were taking second jobs and using savings to cover cost increases.
"The majority of mum-and-dad landlords have debt with their rental properties," Harrison said. "With higher interest rates and now this new tax [the end of mortgage interest deductibility], many are telling us they will struggle to keep their heads above water and will sell up."
The NZPIF president said a lot of investors she knew were not living the high life, having taken on large debts and risk to purchase their rental properties.
Expenses such as insurance and rates were also increasing for landlords, Harrison said.
Recent data suggested that landlords were trying to push up rents to record highs, but the actual amounts paid by tenants were largely flat or even falling in some areas, showing a disconnect between what landlords want and what tenants were willing or able to pay.
Recent research from tax consultant Terry Baucher found that rental profits were smaller than the money landlords forked out into buying rentals, which Baucher said reinforced a popular assumption that investors relied on large tax-free capital gains to make their investment worthwhile.
Very few investors, Harrison said, could land a rental that was cashflow-positive. She also noted that although people were looking for capital gains, many were also trying to pay off their investments, so they could get rental income from the properties when they retired.
The latest NZPIF survey showed that 44% of the respondents would not sell or probably not sell, down from the 58.1% recorded in 2021.
For those who were undecided, Harrison most of them were probably waiting to see what would happen in October's election and whether the National would be able to scrap changes to mortgage interest deductibility introduced by Labour.
The reform stripped landlords of their ability to deduct interest from rental earnings for tax purposes, effectively stopping them from writing off income from rental properties by taking on huge mortgages and deducting the interest.
Deloitte is expecting more rentals to become loss-making as landlords gradually lose the ability to deduct interest over the next three years.
Harrison said the phase-out of mortgage interest deductibility was "the biggest level I've seen in my time."
Investors were also no longer entering the market, she told Stuff.
Use the comment section below to tell us how you felt about this story.