The two have become the key headwinds for households and businesses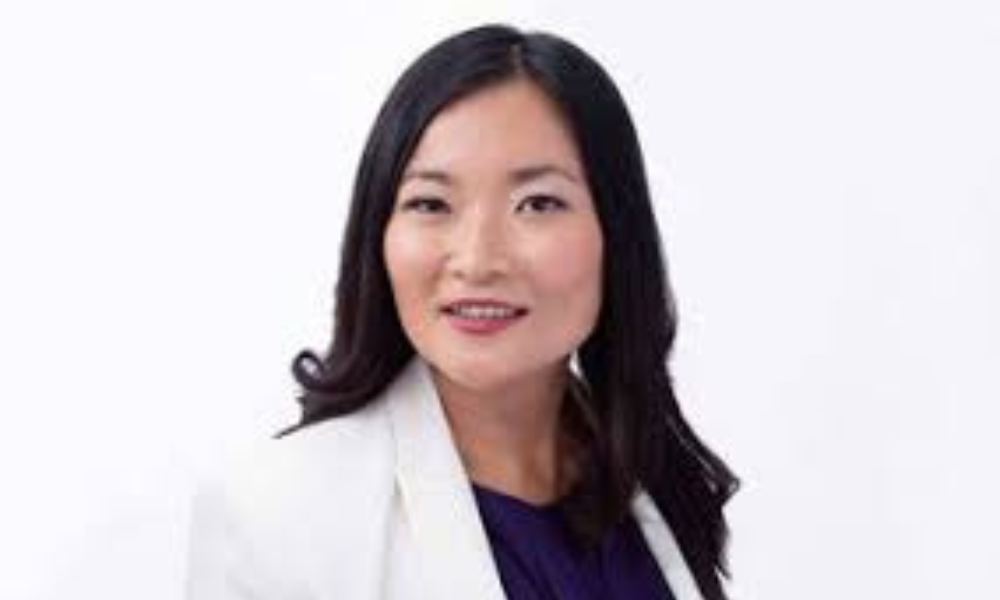 High inflation and rising interest rates have become the key headwinds for households and businesses, with the upcoming general election also adding to uncertainty over the general economic outlook, according to NZIER's Quarterly Predictions.
Higher interest rates starting to dampen demand
Inflationary pressures remain high in the New Zealand economy, but there are signs in recent months that inflation is turning a corner.
"The Reserve Bank of New Zealand has increased the official cash rate (OCR) since October 2021, but we are only starting to see the dampening effects of higher interest rates on the broader economy," said Christina Leung (pictured above), NZIER chief economist.
"This lagged transmission of monetary policy partly reflects the substantial proportion of mortgages on fixed-term mortgage rates. With around half of mortgages due for repricing over the coming year, we expect that as many households face significantly higher mortgage repayments, they will continue to rein in discretionary spending."
According to the NZIER Quarterly Survey of Business Opinion, finding labour was no longer the top primary constraint for businesses. It was replaced with softer demand, hinting that capacity pressures were easing in the NZ economy.
And with the reopening of international borders, migrants are now flocking in again to enter the workforce, helping alleviate labour shortages in New Zealand. There is a large degree of speculation, however, over the net impact of the migration surge on inflation. While easing labour shortages will lower capacity pressures in the economy, migrants will also add to the demand for housing and a range of goods and services, the Quarterly Predictions said.
OCR may have peaked in this cycle
Stronger-than-expected net migration and the expansionary 2023 budget had fanned speculations that the Reserve Bank would lift its OCR projections at the May Monetary Policy Statement. The central bank surprised markets, however, when it indicated that it may not have to hike the OCR further, given signs of easing inflation.
"We also expect the OCR to have peaked at its current level of 5.5%," Leung said. "As households roll off historically low fixed-term mortgage rates onto significantly higher rates, we expect a further slowing in broader economic activity. This should support a further easing in inflation back towards its inflation target band of 1% to 3% next year."
Use the comment section below to tell us how you felt about this.