Over 24% of people cannot find what they want from the existing real estate market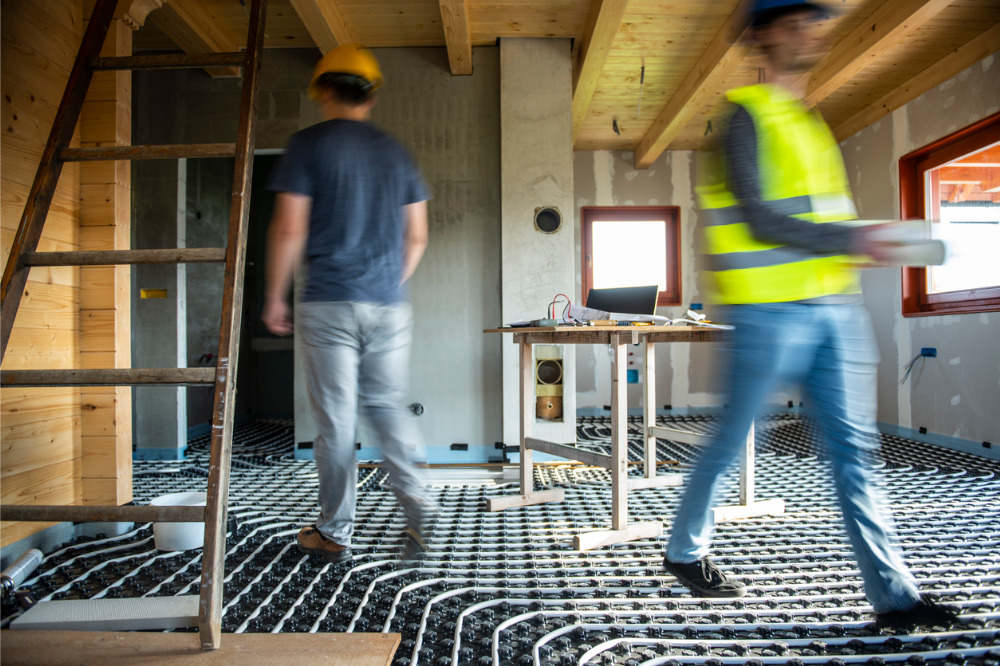 A recent survey has found that Kiwis still want to climb the property ladder despite the economic uncertainty caused by the COVID-19 pandemic, with 36% even considering building a new home in the next 12 months.
Stonewood Homes, the company that commissioned the survey, explained that Kiwis are interested in building a new home as they cannot find a "perfect home" in the existing real estate market.
"Over 24% of people cannot find what they want from existing homes, closely aligned with the fact 22% of New Zealanders believe building a home provides more value for money," said Steven Zhu, the executive director of Stonewood Homes, as reported by the realestate.co.nz.
"52% of people are prepared to spend between $300,000 and $500,000, which will enable most people to build a 3 to 4 bedroom, 2-bathroom, open-plan living and kitchen home design. They view a new build as the best way to get what they want for the price they want to pay, and across most of the country, this budget will afford you something nice."
Read more: Report reveals drop in Southland property prices
Zhu said Kiwis across a variety of lifestyle stages are looking for the value in a new home build, and the pandemic only strengthened the desire of "homebody" people to create their perfect home.
"Interestingly, lockdown may only have reinforced people's nesting attitudes towards their homes, with 43% describing their lifestyle as one where they loved peace and quiet and staying at home," he said.
"Only 13% of people liked to entertain friends and family regularly, with another 13% happy to have people over to their homes sometimes. Obviously, our time at home has only increased the focus on what people want from their home and how important it is to them to actually achieve it."
"Overall, the survey reveals that New Zealanders remain optimistic about the new home market, and those results fit with the level of inquiries we're seeing, which are up 300% from the same time last year," Zhu concluded.