The call to government comes ahead of a policy reset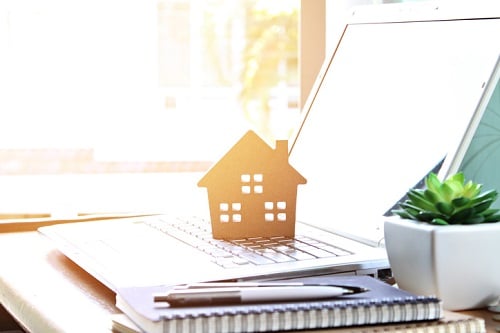 The government should make significant change to its KiwiBuild programme to focus more on people on low incomes, the Organization for Economic Cooperation and Development (OECD) says.
The OECD wants the government to reallocate money from KiwiBuild to social housing, as part of its survey of New Zealand's economy, NZ Herald reported.
"To assist low-income renters, the supply of social housing should be expanded, including by reallocating money from KiwiBuild," OECD said in the report.
The call comes as the government prepares to unveil KiwiBuild reset, after it has failed to meet expectations.
However, Finance Minister Grant Robertson told the press KiwiBuild was never "necessarily aimed at very low-income people," but for first-home buyers.
Robertson said Housing Minister Phil Twyford would soon be unveiling the KiwiBuild reset, which would address these issues.
Meanwhile, Twyford reportedly said OECD's idea to move money from KiwiBuild to social housing was problematic.
"The idea of just transferring the KiwiBuild allocation across to public housing doesn't really work because it costs a lot of money to build public housing, as you continue to own them," Twyford said.
Read more: Is KiwiBuild welfare for the rich?
NZ Herald reported KiwiBuild reset is would be unveiled in July, after it was pushed out for three times since January.
"We wanted to take the time to get it right," Twyford told reporters, adding the reset would be "pretty comprehensive."