The product outperforms those from other major banks in the market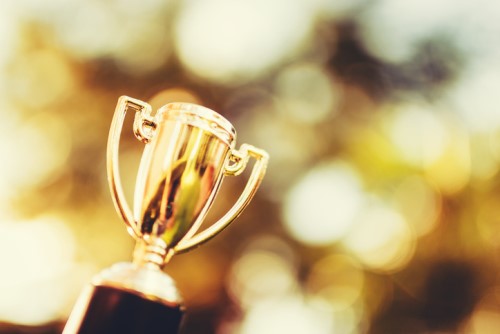 Kiwibank has been named as the best bank for customers who want to use a credit card, according to Canstar.
Canstar awarded Kiwibank with the Credit Cards Bank of the Year Award 2021 for offering a range of choices for customers and providing a low-rate card, with its cost and feature ratings outperforming other major banks in the New Zealand market.
Canstar New Zealand general manager Jose George said credit cards continued to play a key role in people's financial arrangements despite the rise in popularity of alternative payment systems, such as Buy Now Pay Later.
"For those who use credit cards wisely, by staying within their budget and making repayments on time, credit cards are extremely useful for managing personal finances," George said.
Commenting on the award, Kiwibank GM cards and payments Fiona Ehn said: "We are delighted to have been recognised by Canstar as having the leading credit card portfolio in NZ. Our range of products are designed to give our customers choice and to get ahead no matter what their goals might be, whether it's to offer a lower rate, more affordable product, or the ability for customers to earn where they spend."