The move follows ANZ and ASB's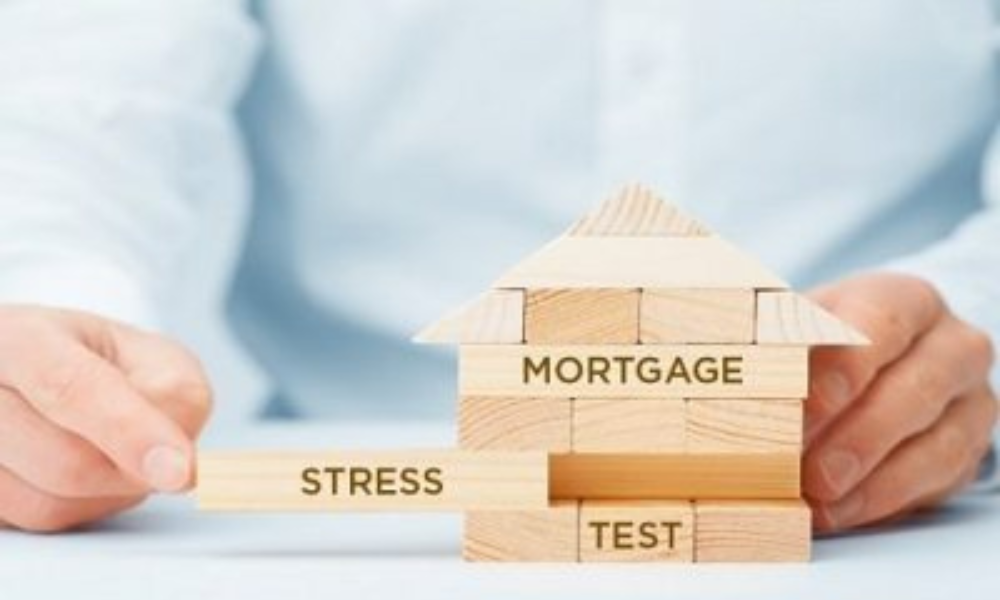 Kiwibank has become the latest lender to increase the interest rate that it uses to test whether mortgage applicants can service their debt, should conditions change in the future.
Read next: Exposed: The interest rates banks use to stress test mortgage applicants
ANZ last week lifted its servicing sensitivity rate from 6.7% to 7.15%, while ASB is now stress testing at 7.35%, up from 6.85%.
Read more: ANZ lifts the interest rate it uses to stress test mortgage applicants
Kiwibank increased its serviceability test rate to 7% from what was understood to be 6.85%, in a move that would likely reduce the amount prospective home buyers can borrow, Stuff reported.
A Kiwibank spokesperson didn't disclose what the previous rate was, but said mortgage test rates were reviewed from time to time and the increase was due to changes in market interest rates.
"Kiwibank applies a single mortgage test rate which reflects our estimate of the maximum expected increase in interest rates over the medium term," the Kiwibank spokesperson told Stuff. "Test rates are not a prediction of future interest rates; instead they give us the ability to check the customer can still afford lending under a reasonable scenario of an increasing interest rate."
Rupert Gough, Mortgage Lab chief executive, said the changes will reduce the amount most buyers can borrow by roughly 4.5%. This, in turn, he said, would result in would-be buyers getting removed from competing for a certain price range of property, and moved down a peg on the ladder, which would consequently reduce prices further, Stuff reported.