This follows similar moves from ANZ and Westpac in the wake of the Nov. 23 OCR hike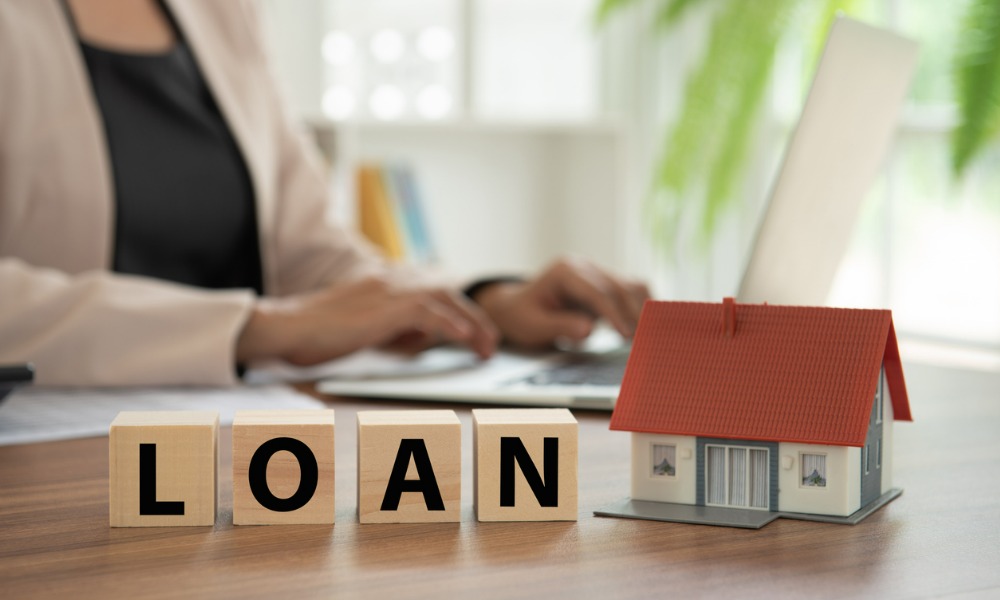 Kiwibank and ASB will both raise their variable home loan rates in response to the latest OCR increase.
On Nov. 23, the Reserve Bank hiked rates by 75 basis points, taking the OCR to 4.25% – the highest level since December 2008.
ASB's floating rate home loan will go up from 7.35% to 7.99%​ on Dec. 7, while Kiwibank's variable rate will lift from 7% to 7.75%​ on Dec. 5, Stuff reported.
Prior to these moves, ANZ and Westpac raised their home loan rates by up to 55 and 50 basis bp, respectively.
"We've also chosen not to pass through the full impact of the OCR increase for Back My Build loans," said Adam Boyd, ASB executive general manager for personal banking. "These customers are constructing new homes and have experienced rapid increases in building costs."
Household budgets are feeling the pinch of surging home loan rates despite most households having the majority of their home loans on fixed rates. Just over $39 billion of home loans were floating rate loans at the end of September, according to RBNZ data.
By the end of September, just $9 in every $100 owned on home loans were on floating rate loans – that's down from $16 in the same period in 2020, as households sought to cope with increasing repayments costs.
"We're very aware of the effect of higher mortgage rates on many household budgets," Boyd said. "I encourage anyone who may be concerned to get in touch. Our team is available and standing by to provide guidance, advice and tools to support them."
Many households have also worked hard to get ahead on their mortgages in an attempt to dampen the impact of rising home loan rates, Stuff reported.
How do you feel about this story? Tell us about it in the comments section below.