But test rates "could fluctuate less than actual rates [do]," RBNZ says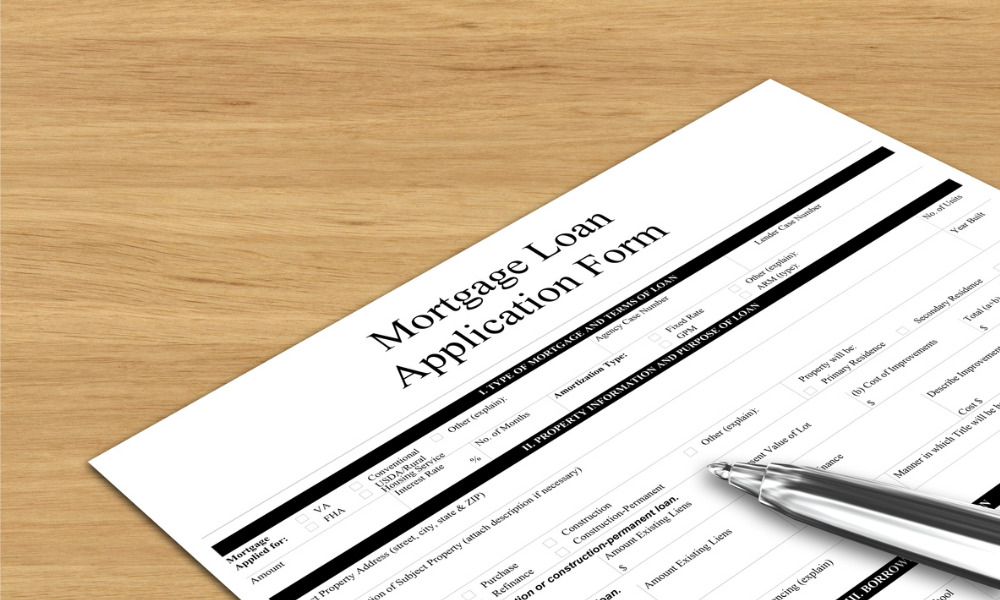 The interest rates banks use to assess whether mortgage applicants can service debt if rates rise have increased, with ANZ and ASB currently testing applicants at 7.35% – up from 6.85% in late April – and BNZ testing theirs at 7.25%. The new test rates are roughly two percentage points above all three banks' special two-year fixed rate of 5.25%.
Westpac tests mortgage applicants at rates 2.5% above the rates they prefer to borrow at, while Kiwibank does not disclose its test rate.
Still, the difference between the rates banks actually charge and the rates they test mortgage applicants at is smaller now than it was in the last two years, when rates were at a record low but banks insisted on testing borrowers at "normal" rates of 6% to 6.8%. In 2020, the difference between these rates reached 4.1%, NZ Herald reported.
Asked whether it was comfortable with banks' current test rates, the Reserve Bank of New Zealand said that banks' test interest rates generally took into account "both a reasonable buffer to borrowers' current mortgage rates, and where the bank expects mortgage rates to trend over the long term," meaning test rates could fluctuate less than actual rates did over time. The Reserve Bank also noted that test rates were only one part of a bank's serviceability assessment, as it also had to make assumptions about borrowers' income and expenses, among others.
The Reserve Bank expects the average special two-year fixed rate to peak at almost 6% by March next year.
Read more: RBNZ commences review of its monetary policy
Despite this projection, CoreLogic NZ chief economist Kelvin Davidson told NZ Herald that he was comfortable with the test rates banks now used to assess mortgage applicants, as this priced in OCR hikes to an extent. Davidson also called the possibility of fixed two-year rates getting to banks' current test rates "pretty extreme".
In Australia, banks are required to test mortgage applicants at rates three percentage points higher than the rates the borrower is after. Former Westpac treasurer Jim Reardon told NZ Herald that the tougher standard could be because of the country's tendency to use floating rates, exposing them more directly to interest rate rises.