ASB says current mortgage rates are close to where they were in January 2017 but expects rises over the year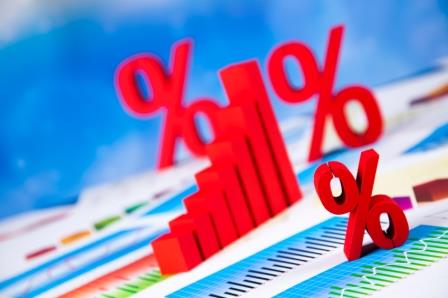 New Zealand interest rates are "largely unchanged" from this time last year, according to the latest
ASB
home loan rate report.
However, ASB said it expects longer-term interest rates to move higher this year as US interest rates lift.
The bank said floating and short-term fixed rates may also rise in late 2018 with expectations of an early 2019 Reserv3 Bank official cash rate hike.
"Heading into 2017, our expectation had been for slightly higher mortgage rates by year-end. Key to this was expectations of higher offshore (US) interest rates and ongoing bank funding challenges," ASB economist Kim Mundy said.
"However, the chart opposite shows current mortgage rates are close to where they were in January 2017 (and some fixed-terms are even lower than they were then!)"
ASB said bank funding challenges were already exerting pressure on mortgage rates at the end of 2016/early 2017. However, increasing domestic deposit growth rates later in 2017 saw some of these pressures ease.
"Now as we face 2018 we are, once again, expecting interest rates to lift over the year," Mundy said.
"US interest rates are expected to continue lifting (particularly now that the US tax bill has passed). US interest rates tend to impact NZ's longer-term interest rates and, as a result, we are likely to see this pressure flow through to the 3-year plus fixed rates."
The economist said, after leaving the ORC on hold since November 2016, the RBNZ is expected to lift the OCR in February 2019. And, as the OCR is one factor influencing floating and shorter-term fixed mortgage rates, there is a risk that NZ's shorter-term interest rates start to lift ahead of any OCR increases, she said.
Related stories:
Nearly a third of Aussies stressed about mortgages
Lower interest rates stoke greater competition for mortgages