Organizations warn on the impacts of new rules on rental properties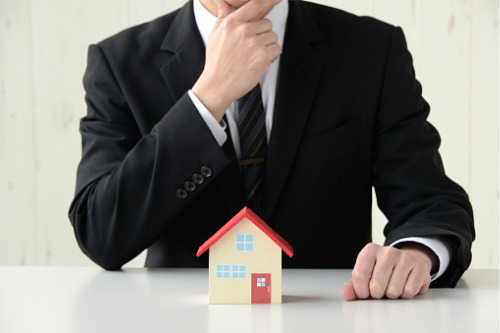 The NZ Property Investors Federation (NZPIF), First Home Buyers Club, and Tenants Protection Canterbury are urging the government to reconsider removing mortgage interest costs on rental properties.
In March, the government launched a new housing package to address the housing crisis and support first-home buyers (FHBs) into homeownership. As part of the new package, the government extended the bright-line test to 10 years, with an exemption to incentivise new builds. It also removed the interest deductibility loophole for future investors and phased out on existing residential investments.
The new rules received mixed industry feedback – with NZPIF, First Home Buyers Club, and Tenants Protection Canterbury welcoming the government's goal to help FHBs but warning about the impacts of the tax increase on rental properties.
According to the three organisations, the new housing package's tax increase would impact 90% of rental property owners, with each rental property being taxed an extra $4,542 annually. Although the tax increase will force some to sell their rental properties, the majority hope to keep their rental properties by increasing rental prices.
Lesley Harris, the director of First Home Buyers Club, warned that Kiwis could face higher rents while saving money for their home deposit.
"We would have liked to have seen more positive changes, like making it easier to gain mortgage funds to secure a home," Harris said.
The three organisations suggested introducing the tax increase in a less severe manner or taking back the tax increase on rental properties.
Tax experts also confirmed that mortgage interest is a legitimate tax deduction rather than a loophole. Therefore, rental property owners are being denied this legitimate tax deduction, which will necessitate higher rental prices for tenants and make it harder for FHBs to save a home deposit.