Adviser shares his tips on effective client care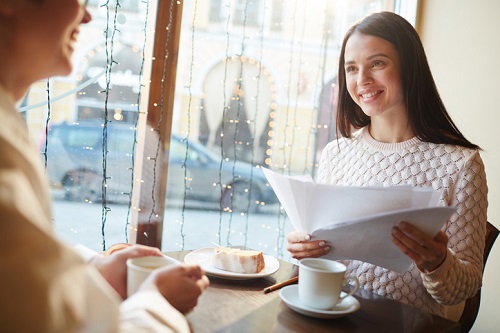 One of the most rapidly expanding mortgage brokerages in the city, Global Finance has built up a strong client following across the Auckland region - something head of mortgage Aseem Agarwal says is down to its focus on the basics, as much as the technical aspects of securing a loan.
When it comes to mortgage advice, Agarwal said that its primary purpose is to save the client time, and, to do this effectively, the most important tool is often simple communication.
"Mortgages have become such a commodity, and it's become important to understand that if a client is engaging with you, it's not because they can't get that mortgage from somewhere else," Agarwal said.
Read more: Astute New Zealand shares mentor programme for advisers
"They're engaging with you because they believe that through that interaction you are going to get them the best deal, save them time, and give them back that extra hour in their day to do something else. So consistent communication not only helps you to manage their expectations, but it also helps you fulfil that purpose."
"It's also important with existing customers, because you want to let them know that you are still out there looking after them, informing them of what kinds of changes are happening in the market, and so on," he continued.
"If you know their loan is coming up for renewal, they still need advice from you around how they should structure that, or how long they should fix it for. So don't just communicate when you are originating the loan, but throughout its lifetime."
Read more: Speakers gear up for first ever Women in Mortgage and Finance event
Agarwal said that communication is also just as important with the lenders as it is with the customers, who are often managing a significant number of loan applications on a daily basis.
"Lenders are also doing a lot of hard work in assessing applications, so when they come back to you with queries or clarifications, it's important to let them know that you've received that query, that you're engaging with the client, and that you'll get back to them within a certain timeframe," he said.
"Consistent communication really goes a long way both on the customer side and the lender side, and it makes sure everyone knows that you're not wasting their time."