"We pride ourselves on making sure that we're consistently talking to our staff"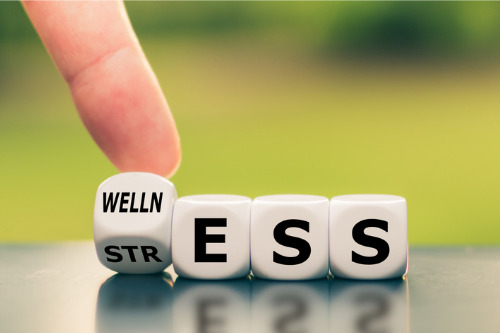 Discussions around mental health have been on the rise within the finance industry since COVID-19 struck, and employers have been exploring ways to go above and beyond to create a positive work environment, and to encourage a strong work-life balance.
The topic of workplace mental health strategies was discussed in a panel at the recent Women in Mortgage and Finance Summit, supported by non-bank sponsors Bluestone and Pepper Money.
Michelle Sargeant, national sales manager at Pepper Money said that her own organisation takes work-life balance very seriously, and actively encourages its staff to make time for out-of-work commitments.
Read more: Speakers gear up for first ever Women in Mortgage and Finance event
"Pepper has invested in its people for many, many years, and we pride ourselves on making sure that we're consistently talking to our staff around what we can do to help them," Sargeant said.
"We've had an employee assistance programme available to our staff throughout the pandemic, and, as a leader of the team, it's always really important that we allow people to be with their family."
"We always have this conversation with our people that if you are not able to go and see your kids get awards, or if you're not going to be at a game or a sports day, if you're not able to cheer them along, give them a pat on the back and say 'congrats' or 'try better next time' - then you're missing out," she said.
"We cannot allow work to interfere with that. And for the rest of the team, that means that we all chip in and help out."
Sargeant noted that Pepper has also made a variety of other support tools available to all of its employees, and has put an emphasis on 'empathetic leadership' throughout the pandemic to help staff manage in a stressful and uncertain time.
"We have our EAP programme, and we have a website that's dedicated to educating leaders on how they can support people around mental health," Sargeant said. "We also have private counsellors available, so we're really lucky as a medium-size business to be able to have that investment there for our people."