CEO says cultivating good relationships is the key to success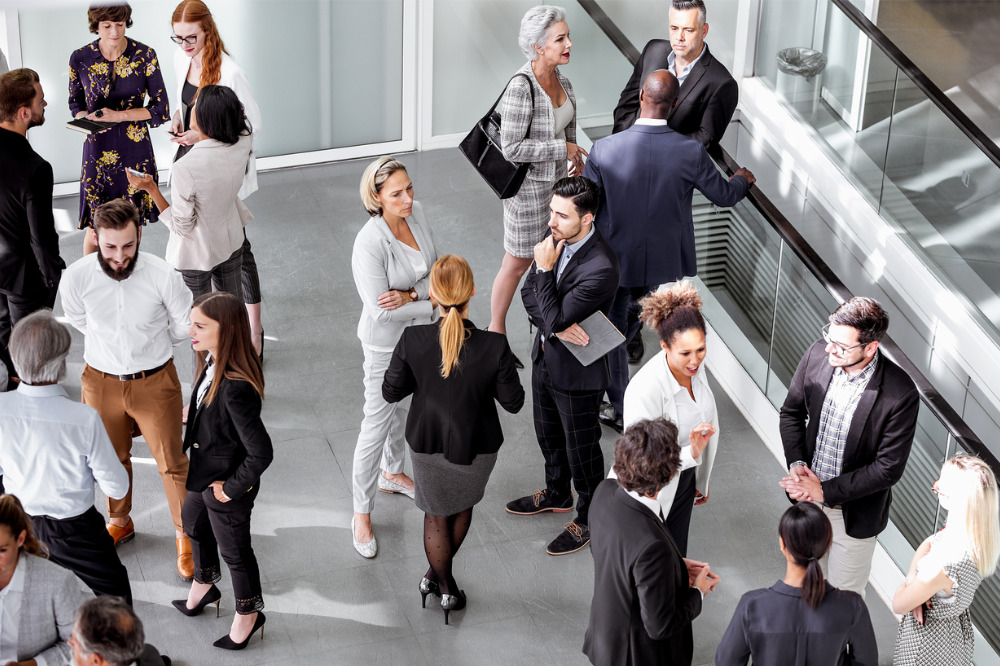 Clients, colleagues and mentors are all a vital part of an adviser's network, and according to IBANZ CEO Mel Gorham, building up those relationships in the right way can be a huge boost to your career.
Gorham says that over her time as a broker, learning directly from clients has often been the quickest way of understanding how to personalise and tailor a solution to them, and building network of loyal clients will be a huge benefit if you decide to move firms, or branch out on your own.
She says colleagues and mentors are also a vital part of personal growth, and that nobody should be discounted, as the opportunity for learning can come from anywhere.
Read more: Meet the millennial mortgage adviser helping others succeed
"Clients are always looking at value, which is either liked to dollars or success," Gorham said.
"Word of mouth is a really important part of client relationships, and it's great when you impress them - and not so great when you don't. They can also extend the network that you have, and there have been several times in my career as a broker where a client I looked after moved somewhere else, and then that new firm became a client of mine."
"I've got to acknowledge the amount that I've learned from clients over the years," she continued.
"They've talked about their business and what they needed, and I looked at solutions that would develop a better outcome for them. It's a relationship where we all do better where we're all interconnected."
Gorham says that colleagues are also an area of professional relationships where you can gain a lot, and where you learn vital skills such as negotiation and collaboration. When it comes to mentors, she says these need to be chosen wisely, and the relationship needs to have a high level of integrity and trust.
Read more: Adviser support firm launches new training academy
"I have been very fortunate to learn and develop through the help and assistance that colleagues have given me, and I think that's an important part of everyone's development - learning to work together, to collaborate and to negotiate," Gorham said.
"You need to choose your mentors and confidantes very carefully. There needs to be trust and integrity in the relationship, as well as honesty."
"People tend to choose those who are hierarchically above them, and I don't think that's right," she explained.
"There is a lot that I learn from people around me - I recently asked my niece why the bread I was baking kept getting holes in it, and she knew exactly why. She was nine. There are all sorts of people in all shapes, sizes, ages and backgrounds who can teach us things, so never discount people.
"People who are strangers can turn out to be any of the above network – so bear that in mind."