It follows a recent upward trend that saw record-breaking median prices across NZ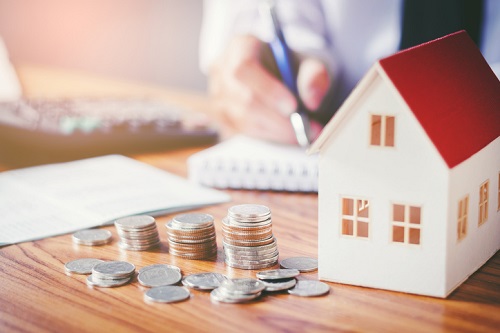 Experts have predicted that house prices in the country will continue to rise in 2020, according to the Reserve Bank of New Zealand (RBNZ)'s latest survey.
The Finder RBNZ Official Cash Rate Survey asked experts how much they expect prices to change this year, following the recent upward trend that saw record-breaking median prices across Manawatu/Wanganui, Northland, Southland, Tasman, and Taranaki regions.
Thirteen experts and economists concluded that property prices would increase even further throughout the year – with Dunedin taking the top spot with a predicted 6% increase and, therefore, a median property price rise by almost $30,000. They also predicted a 5% increase in Auckland and Wellington and 4% in Christchurch.
Read more: Report reveals rise in residential property values in the majority of NZ
With the predicted rise in house prices this year, the experts also felt pessimistic about housing affordability in the year ahead. They were divided on their outlook for employment prospects with an equal number of positive and negative responses – with 31% feeling positive about wage growth.
"We think the majority of the coming year that inflationary pressure and deflationary pressure will balance each other out. This may give way to inflationary pressure as house prices continue to rise, warranting a consideration by the RBNZ to increase the OCR," Bindi Norwell, chief executive of the Real Estate Institute of New Zealand (REINZ), commented.