Find out where the average value now sits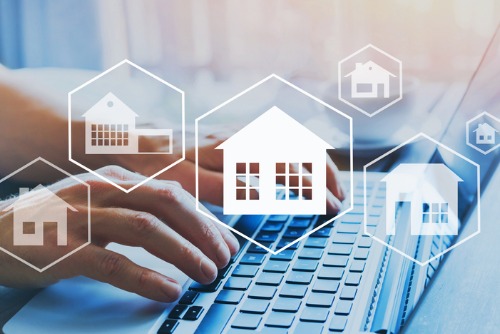 The average value of homes in New Zealand increased by 6.8% over the three months to the end of February, a slight increase from the 6.3% quarterly growth rate in January, with the average value now sitting at $856,835, according to Quotable Value (QV).
The latest QV House Price Index (HPI) stated that the current average house value represents a 15.9% increase year-on-year, an increase from annual growth of 15.1% last month.
"The larger centres were generally the first parts of the country to experience the very rapid value growth we've seen over the past 12 to 18 months, and this was primarily driven by both first-home buyers and investors competing for the very limited supply of entry-level housing stock. But the market strength has now spread to the higher-value locations in the major centres as confidence returns in the post-lockdown economic recovery," said QV general manager David Nagel.
"We may see a gradual cooling of the market in the second and third quarters of 2021, particularly in the entry-level locations as property investors reach their credit limits and first-home buyers struggle to raise a big enough deposit. But with the long-term forecast for housing demand in New Zealand looking positive, it is difficult to see the market take a significant turn for the worse any time soon."
Auckland's average house value increased by 2.1% to $1,233,385 – with its central suburbs ($1,448,769) and the North Shore ($1,408,604) experiencing higher average values. Meanwhile, Rodney ($1,129,186), Manukau ($1,080,765), Waitakere ($984,952), Papakura ($843,391), and Franklin ($791,434) all boast average house prices below the regional average.
Christchurch's residential property market remained hot, with a 14% year-on-year increase in February and a 6.1% rise over the past three months. The average value of a home in Christchurch has now reached $585,620.
Dunedin's residential property market also showed no signs of slowing down as it recorded a 5.6% increase in average house value this quarter to $631,979, which is almost the same rate as in last month's QV House Price Index.
Meanwhile, the average house price across Wellington increased by 2.1% in February, 7.9% for the quarter, and 21.3% over the past 12 months.