Mortgage broker discusses the difficulties of buying a home on a single income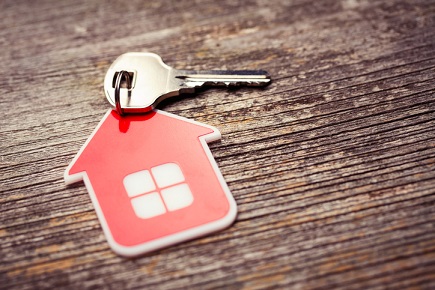 Buying a first home is the most difficult it's ever been for single buyers, in a market where home ownership rates have fallen to their lowest levels in 60 years, a mortgage broker claims.
Craig Pope, of Pope & Co. Mortgages believes single people wanting to buy a home on their own are a hidden statistic in our housing market, with very few buyers able to secure a mortgage big enough to buy a house by themselves - what was possible even 10 years ago is almost impossible today.
"We're finding that unless a person has a very high income, it's difficult to obtain enough lending to cover the budget needed in today's market.
"House prices have risen, mortgages are larger, and banks want to see sizeable household income to service the debt, ideally with contributions from two people, even with a large deposit, before they approve lending. They want to be confident that mortgage repayments will be made," Pope says.
"Wellington's housing market has been very strong. However, the climbing prices are squeezing out lone buyers who may have been able to afford an 'entry-level' two bedroom property 10 years ago. Trade Me's latest Property Index has reported that a standard one - two bedroom home in Wellington was worth $437,800 in January. Realistically a mortgage of this size is out of reach of single buyers."
If you are a single buyer, and determined to get on the property ladder, there are some options to consider, Pope added.
"Look further afield for a first home if you're happy to commute to work. Consider pooling resources - I recently met with a brother and sister who decided to buy a home together.
"Investing with trusted friends is another option. The key here is to explore all possible avenues to see if there is another way to home ownership."