At same time house prices rise almost 40%, economist says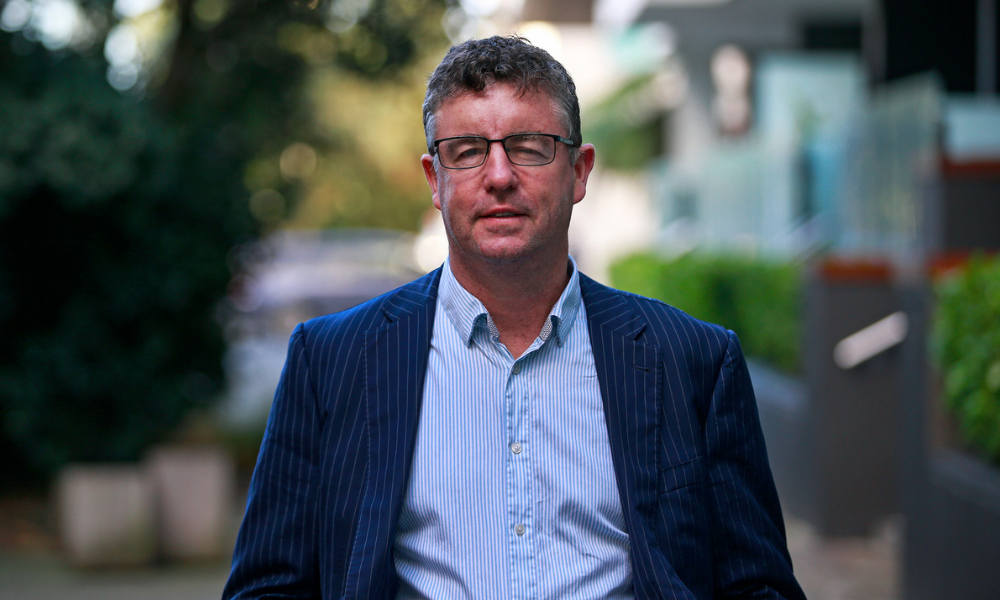 A senior economist delivered a webinar on Wednesday, revealing that the volume of new home loans had dropped 18% from March 2020 to March 2022.
Bluestone Home Loans consultant Cam Bagrie (pictured) has 20 years of financial industry experience and has been a chief economist at ANZ, National Bank, Treasury, and Statistics NZ.
The webinar, Quarterly Lending and Property Market Snapshot, was delivered to more than 100 online clients.
"There is house price weakness, however, despite new home loans dropping 18% in the past two years, property prices have increased nearly 40% in this short amount of time," Bagrie said.
Read more: ASB, Westpac predict biggest drop in house prices over next year
Bluestone has tracked home lending growth and momentum with total housing lending reaching $336bn in the March 2022 quarter.
"Annual [lending] growth continues to ease from a peak of 12% growth in the year to July 2021 to 8.7% in the year ending March 2022," he said.
"Housing turnover is a key driver of new loan commitment trends, and this has moderated resulting in less loan demand. However, the new loan commitment value in March 2022 was still 17.7% higher than March 2020."
In the webinar, Bagrie said the non-bank lending institutions share of home lending was continuing to rise.
Read more: Advisers welcome rise of non-banks in NZ
"Non-banks accounted for 1.6% of the total home lending market in March 2022, up from 1.2% a year ago, and their share has been slowly inching higher since 2016," Bagrie said.
"By being inundated with deals due to CCCFA lending criteria tightening, I am seeing loud and clear that banks are being tougher, which is opening space in the non-bank sector. The majors have about 90% of the market which is relentless for new competition coming to market."
Bagrie said Kiwis needed to look at what had been going on in local and global markets.
"It is fair to say we have seen lots of flip flops and more bounce in the New Zealand market as we are exiting COVID," he said.
"The banks are having an inflation problem and they need to act now as interest rates rise in an upward trend, and we are seeing asset prices across the globe start to give back some of the gains they received over the last three years."
Bluestone Home Loans Property Cycle Indicator has recognised five regions considered to be in a "tough market" including Auckland, Wellington, Gisborne, Manawatu, and Southland.
"In these areas we are seeing weakness in the March 2022 quarter with properties in these areas sitting on the market for longer, which points to the market slowing," it said.