The very law meant to protect borrowers has seemingly locked them out of the process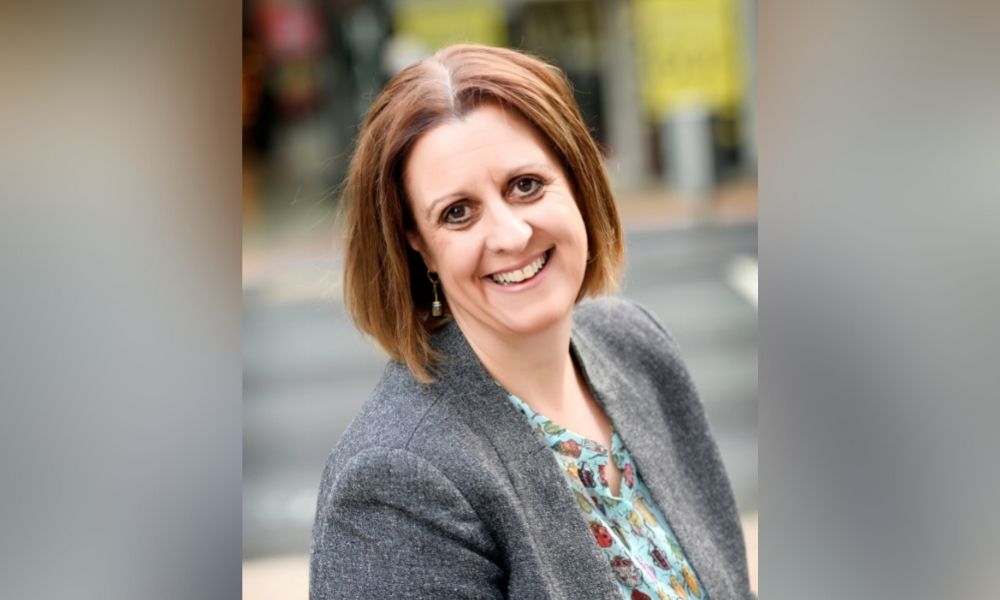 The recent amendment of the Credit Contracts and Consumer Finance Act (CCCFA) has caught some borrowers off-guard as they are no longer qualified for loans that they otherwise would have been accommodated for six weeks ago.
The new CCCFA came into effect on December 01, and, since then, industry leaders have been calling for another renewal as frustrations with red tape mount. Under new regulations, advisers and lenders are asked to improve data collection management practices and review client income and expenditure in more detail.
These changes aim to bring greater scrutiny of a borrower's ability to repay loans, but it seems restrictions may have gone too far. To make matters worse, the Reserve Bank has also tightened loan-to-value rules, which have further pushed banks to cancel preapproved loans.
Katrina Shanks (pictured), chief executive officer of Financial Advice NZ, said the CCCFA puts borrowers at a significant disadvantage, citing new data to confirm what many had already speculated. According to Centrix, only 30% of home loan applications have been approved, falling from the already low 36% from its last report.
"They have changed significantly the process of obtaining credit," Shanks said. "Borrowers who could previously obtain finance and service those payments for their home are being locked out of obtaining finance in the future."
It has come to the point, it was suggested, where lenders started to consider discretionary expenditures as non-discretionary to meet the new CCCFA regulations. In one scenario, a woman from Wellington had her preapproval withdrawn after being told she spent too much on her dog.
"[We] are seeing a significant reduction in preapprovals not being renewed and lending levels to all borrowers being cut due to the new requirements of the CCCFA," Shanks said. "Some of the stories almost defy logic, like being refused a loan or having the amount cut drastically because you're spending too much on coffees and takeaways."
Borrowers who make the cut have to deal with a longer waiting period, too, FANZ suggested. The time it takes to process an application has jumped from five working days to more than 15 working days.
Shanks wrote to Commerce Minister David Clark on December 16, appealing for a meeting to discuss what is happening "on the ground." As of this writing, Clark has not yet responded.