Building contents for new homes hit a 13 year high in August driven by apartments and retirement housing in Auckland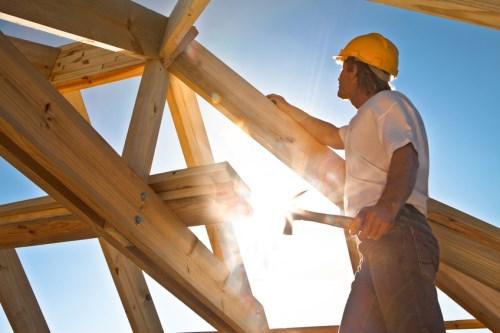 Monthly building consents for new homes reached a 13-year-high in August, driven by a spike in apartments and retirement village units in Auckland, Statistics New Zealand announced last week.
Across New Zealand, 3,166 new homes were consented, up 12% from August 2016, and the most for any month since June 2004, when 3,447 new homes were consented.
In seasonally adjusted terms, the number rose 10% compared with July.
In Auckland, 1,184 new homes were consented, including 526 houses, 346 apartments, 188 townhouses, flats, and units and 124 retirement village units.
Construction statistics manager Melissa McKenzie said "Auckland's building consent statistics are quite volatile because of the high proportion of apartments. Looking at the longer-term picture, Auckland has consented an average of more than 850 new homes a month over the past year."
Some 10,265 new homes were consented in Auckland region in August. This compares with a peak of 12,937 new homes consented I the June 2004 year, which is the highest number since the series began in 1991.
While 30,736 new homes were consented across New Zealand for the year ended in August.
Related stories:
Home consents fall, building activity softens
Home consents jump almost 5%